NDLEA Releases Update On Pre-marital Drug Testing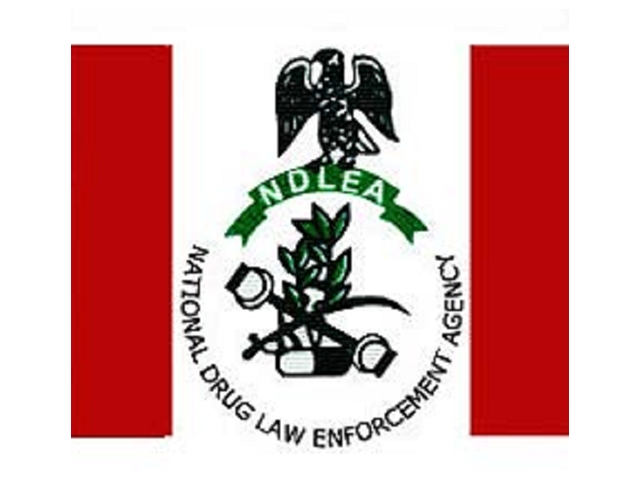 The National Drug Law Enforcement Agency (NDLEA) has made a clarification regarding its conduct of pre-marital drug testing. The agency's spokesperson, Jonah Achema in a statement released on Saturday September 19, said NDLEA chairman, Mohammed Mustapha Abdalla was quoted out of context in reports that said the agency was considering compulsory drug testing for only single women in Nigeria.
In the report, Mohammed Mustapha had been quoted as saying the tests would make compulsory drug testing for only single women,without mention of the men, raising questions on gender equality, but Achema has now cleared the air.
READ ALSO: NDLEA Considers Compulsory Drug Testing For Single Ladies Before Marriage
Achema stated that the agency did not single out only brides-to-be for the drug integrity test, but intended it for prospective couples.
He said:
For the avoidance of doubt, what the chairman said was that as an extension of drug integrity test policy in public service, NDLEA is also considering partnering with the religious leaders.

This consideration is to make drug test a prerequisite for marriage in churches and mosques as in the case of HIV/AIDs and Genotype tests.

It, therefore, smacks of cheap chauvinism of one to manipulate statement meant for intending couples to mean ladies, as if ladies is a generic term for the marriage institution or intending couple.

Making it a women affair is trivialising the issue and trying to engender discrimination, which is far from the intention of the gender friendly NDLEA."