Expert, Dr. Adedayo Joseph Raises Alarm Over How Misdiagnosis Among Other Factors Is Leading To Increased Deaths From Childhood Cancers In Nigeria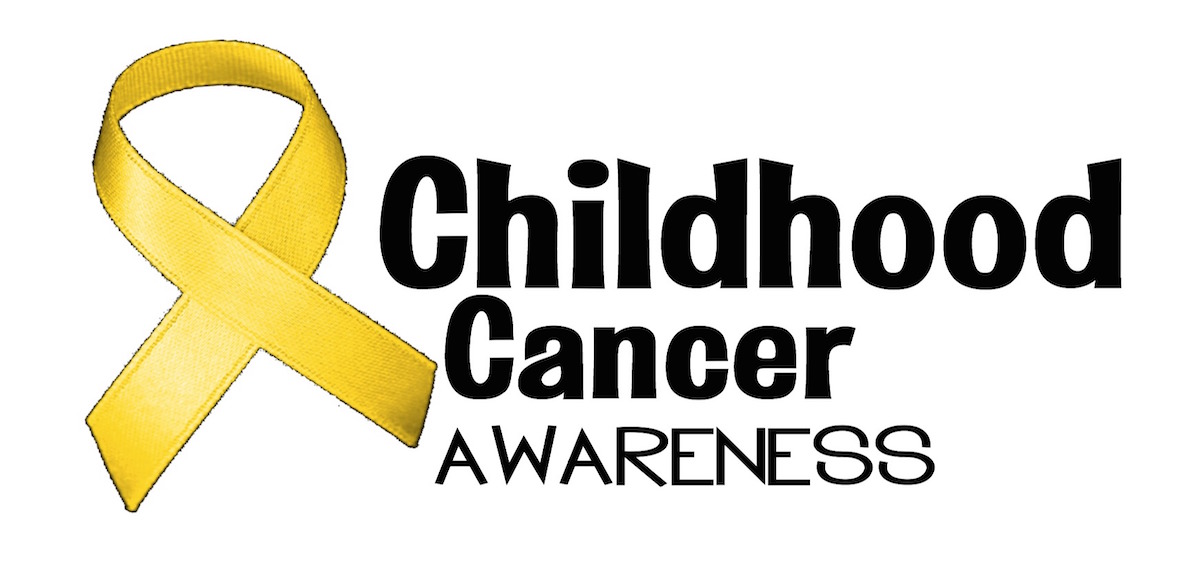 The Director, Dorcas Cancer Foundation, Dr. Adedayo Joseph, has said death from childhood cancer is on the increase in Nigeria, rather than decreasing.
Joseph, in a statement on Tuesday, said childhood cancer was the leading non-infectious disease-related cause of death in developing countries.
She said,
"Every year, thousands of children are diagnosed with cancer worldwide with more than 80 per cent of these children living in low and middle–income countries such as Nigeria.

Global data, mostly from developed countries show that pediatric cancer mortality has reduced exponentially over the last fifty years.

"Local data for Nigeria, however, tell a very different story indicating that childhood deaths from cancer are rising rather than declining.

The contributing factors to this tragic picture are multi-factorial and invariably inflected by socio-cultural, economic policy and health care sector issues unique to the region."
READ ALSO: Breastfeeding & Some Of The Other Things You Can Do To Protect Your Child Against Childhood Cancers
Joseph added that the lack of awareness, misdiagnosis, high cost of cancer treatment in a country where no health care plan covers paediatric cancer, geographical constraints, and paucity of well-equipped treatment facilities were some of the factors leading to death from childhood cancer.
This is a country, with a population of 200 million people and not one single cancer centre is dedicated exclusively to treating children.

Of all these factors, organisations and physicians alike have cried out about delayed presentation, with cancer patients arriving at the hospital in advanced stages of disease as one of the most important causes of high mortality rates.

Over the past five years, however, our foundation has been working with and following the disease course of countless children with cancer.

We have documented evidence that the term 'delayed presentation' does not entirely apply to paediatric cancer, but rather it is more of a problem of delayed detection and delayed referral,"
she said.
Source: Punch