Celebrity Mom-Of-3, Chacha Eke-Faani Makes Shocking Announcement Amidst Alleged Marital Crisis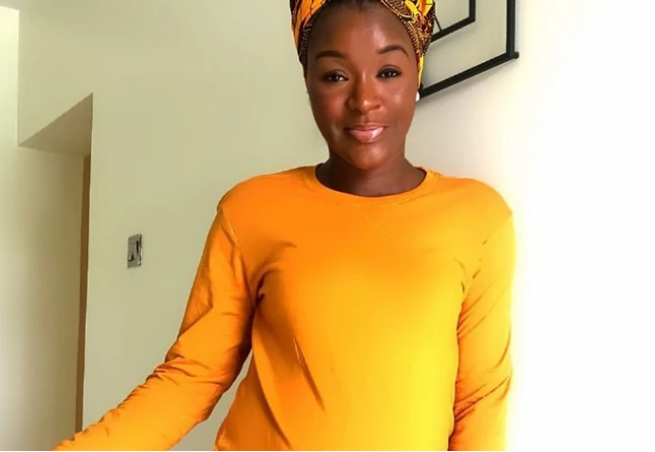 On the 3rd of October, one of Nollywood's vibrant actresses, Chacha Eke-Faani took many by surprise when she announced the end of her 7-year marriage.
In a video posted on her Instgarm page, the mother-of-three said she was leaving with her life. This gave the impression that she was being abused physically by her spouse.
In another video posted on her page on the 7th of October, the entertainer denied claims her husband, Austin subjected her to acts of domestic violence. She stated that Austin has never laid his hands on her since they got married.
She further disclosed that she is currently in a hospital in Delta state where she is receiving treatment. She said psychiatric doctors have diagnosed her to be Bipolar (Read Here).
In what was more of a shock to everyone, the screen goddess revealed that she is expecting her 4th baby which was the reason behind her public meltdown.
The movie star made this known via her Instagram page on Monday, October 12, 2020, where she displayed her growing bump. She said:
"Hello everyone, my name is Chacha Faani and I love my life. As you can see from this video, I am pregnant and have been peculiar with my previous pregnancies, anytime I am pregnant, something in me just erupts.
READ ALSO: Actress/Mum-of-3, Chacha Eke-Faani Shockingly Announces The End Of Her 7-Year Marriage To Hubby, Austin
"This feeling that erupted a few days ago has just finally gotten the diagnosis disorder. It makes me do crazy things. Over the years I have suffered episodes and I didn't know what they were and where they came from."
https://www.instagram.com/p/CGPgt4Qgvae/