Ubi Franklin Shares Lessons Learned On Marriage Goals Four Years After His Divorce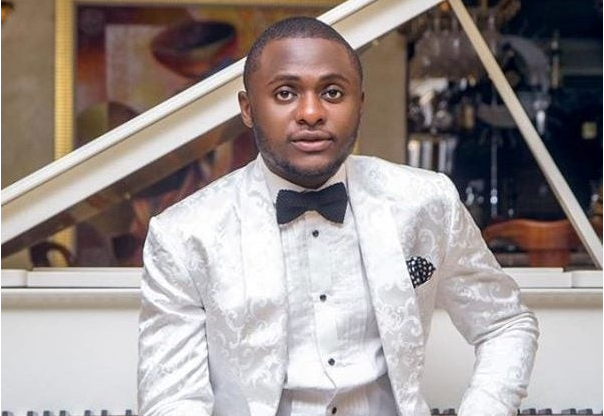 Former music executive and single dad-of-four, Ubi Franklin who used to be married to actress Lilian Esoro, took to his Instagram page on Saturday morning to share the lesson he has learned after their divorce.
The former music executive said in his post that while he was married and having a hard time keeping it together, he envied the marriages of some people and wished for his to be like theirs.
READ ALSO: Single Dad & Music Executive, Ubi Franklin Finally Admits Paternity Of His Fourth Child, Ariella
He went on to say that now, after four years of his separation, he has watched the same marriages he admired go bad and dirty. He urged his followers to continue to live their lives for themselves and for anyone else.
See a screenshot of his post below: