NIMC Lists 7 Important Reasons Why You Must Register And Link Your NIN As Deadline For SIM Cards Blocking Approaches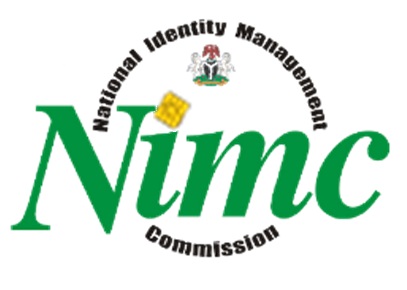 Ahead of the deadline given to network subscribers to link their SIM cards to their National Identification Number, NIN, the National Identity Management Commission, NIMC has released seven important things to know about the number.
See the list below:
1. The NIN is your assured digital identity
2. The NIN is a set of 11 numbers assigned to an individual at the completion of enrolment into the National Identity Database
3. The NIN is non-transferable
4. The NIN is used to verify your identity
5. Your NIN is what identifies you and it can suffice for ID purposes
6. The NIN is for life, it does not expire
7. All citizens and legal residents including children are eligible to enrol for the NIN.
According to the agency, the National Identity card has been discontinued. The agency further enjoined anyone who is yet to enrol for NIN to do so.
READ ALSO: NIN Registration: Federal Government Extends Deadline | See New Date
Similarly, NIMC has also earlier reacted to a claim that those who registered for the Bank Verification Number (BVN) as early as 2014 already have NIN and do not need to register for it again.
According to NIMC's spokesperson, Kayode Adegoke, the claim is incorrect as the commission must capture peoples' data first before allocating NIN to them.
Things you should know about the NIN@DrIsaPantami@aliyuaziz
@NgComCommission
@Galaxybackbone
@NITDANigeria
@FMoCDENigeria
@nimc_ng
@ConsumersNCC
@UwaSuleiman
@NIPOST pic.twitter.com/N9Zphq0EhF

— NIMC (@nimc_ng) January 27, 2021