Author And Dad, Reno Omokri Warns Singles To Take This Very Precaution Before Marriage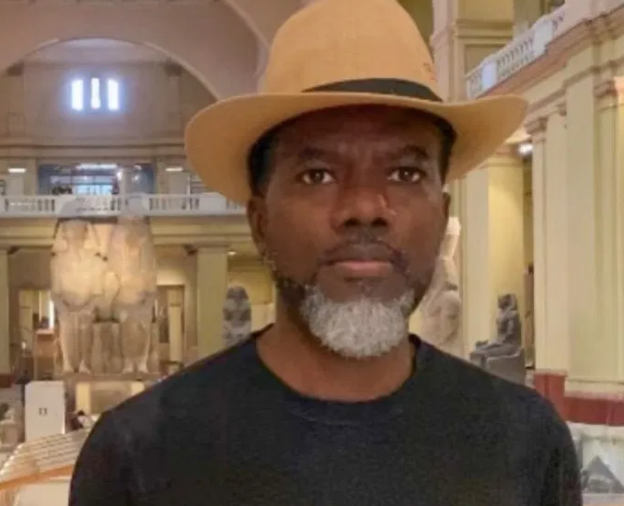 Former presidential aide and dad-of-two, Reno Omokri has shared a warning with single men and women about a very vital quality that should not be overlooked before marriage.
In his words via a tweet, the author stated that before people go ahead to marry anyone, it is a must to see how they react when they are angry as it removes the veil and personality they assume in public.
Reno continued by advising that it is fine to deliberately provoke a man or a woman to get their reaction in case they don't anger easily.
He concluded by saying that getting married to someone without knowing their reaction when they are angry is too big a risk to take. He tweeted as follows:
READ ALSO: Ex-presidential Aide, Reno Omokri's Simple Advice To Women Who Want To Avoid Heartbreaks
"Before you marry anyone, make sure you have seen how they act when they are angry. Anger removes the veil we wear in public. Even if you have to deliberately provoke them, do so. Marrying someone you haven't seen angry is too big a risk to take."
As expected, Nigerians took to the comment section to express their views on Reno Omokri's tweet.
@Anthony_Uche90: "Why should I want to deliberately make someone angry? Want am I expecting? What am I looking for? That thing some people are looking for, God will let them see it."
@SpecialBoee: "But some people can pretend and after marriage, they will unleash their real self."
Before you marry anyone, make sure you have seen how they act when they are angry. Anger removes the veil we wea in public. Even if you have to deliberately provoke them, do so. Marrying someone you haven't seen angry is too big a risk to take #RenosNuggets #FreeLeahSharibu

— Reno Omokri (@renoomokri) February 2, 2021