Expectant Mom And Actress, Lala Akindoju Takes Us Through Her Pregnancy Journey With These Beautiful Photos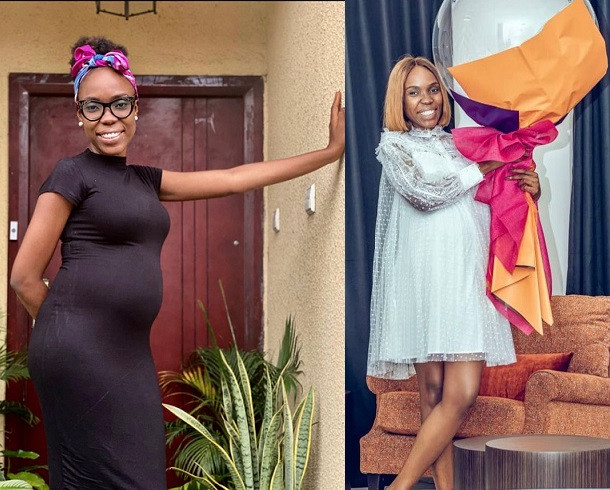 Nollywood actress, Kemi Lala Akindoju recently announced that she is expecting her first child with popular chef husband, Gbubemi Fregene and the congratulations have not stopped pouring in.
The journey through pregnancy holds varying emotions for different moms. Some exciting, some sweet, some excruciating, … but in all, whatever your pregnancy journey, it's always beautiful to share because sharing could be therapeutic for you.
To show us her pregnancy journey which was kept a secret until the recent big announcement, Lala shared some photos on Instagram, of herself from when she was 18 weeks pregnant till she was 27 weeks pregnant.
Although she had initially shared some photos of her 18 months old pregnant self from a different "angle" which concealed her bump, the expectant mom wants to take you through her pregnancy journey with these cute photos.
She wrote in her caption:
"A quick time-lapse!
Picture 1: 20 weeks pregnant
Picture 2: 20 weeks pregnant
Picture 3: 25 weeks pregnant
Picture 4: 27 weeks pregnant
Pictures 5,6 and 7 are all 18 weeks pregnant but a different "angle" from when I shared photos from same day initially."
READ ALSO: Halima Abubakar Sheds More Light On Her Pregnancy Journey In New Interview
She continues in another post:
"Yes, I took pictures almost every week and I was very intentional about documenting my journey. I stressed my friends and family sha! Special thanks to all my photographers and videographers.
.
Whilst I didn't really add weight, I had a STOMACH & A MASSIVE BELLY BUTTON. Staying active became tough, but a your gurl be moving those feet by force.
Picture 1: 31 weeks pregnant
Picture 2: 31 weeks pregnant
Picture 3: 32 weeks pregnant
Picture 4: 33 weeks pregnant
Picture 5: 34 weeks pregnant
Picture 6: 34 weeks pregnant
Picture 7: 36 weeks pregnant
Picture 8: 37 weeks pregnant
Pictures 9 & 10: 38 weeks pregnant
.
.
Watch my stories for more pictures and videos. I have been making videos every second ???.
.
.
#aYummyMummy
#LalasJourneyToMotherhood
#àṣéwẹ́rẹ́niṣẹ́olúwa
.
.
#LalaAkindoju #BrownGurlMagic #TalentedInternationalBankable
18 weeks pregnant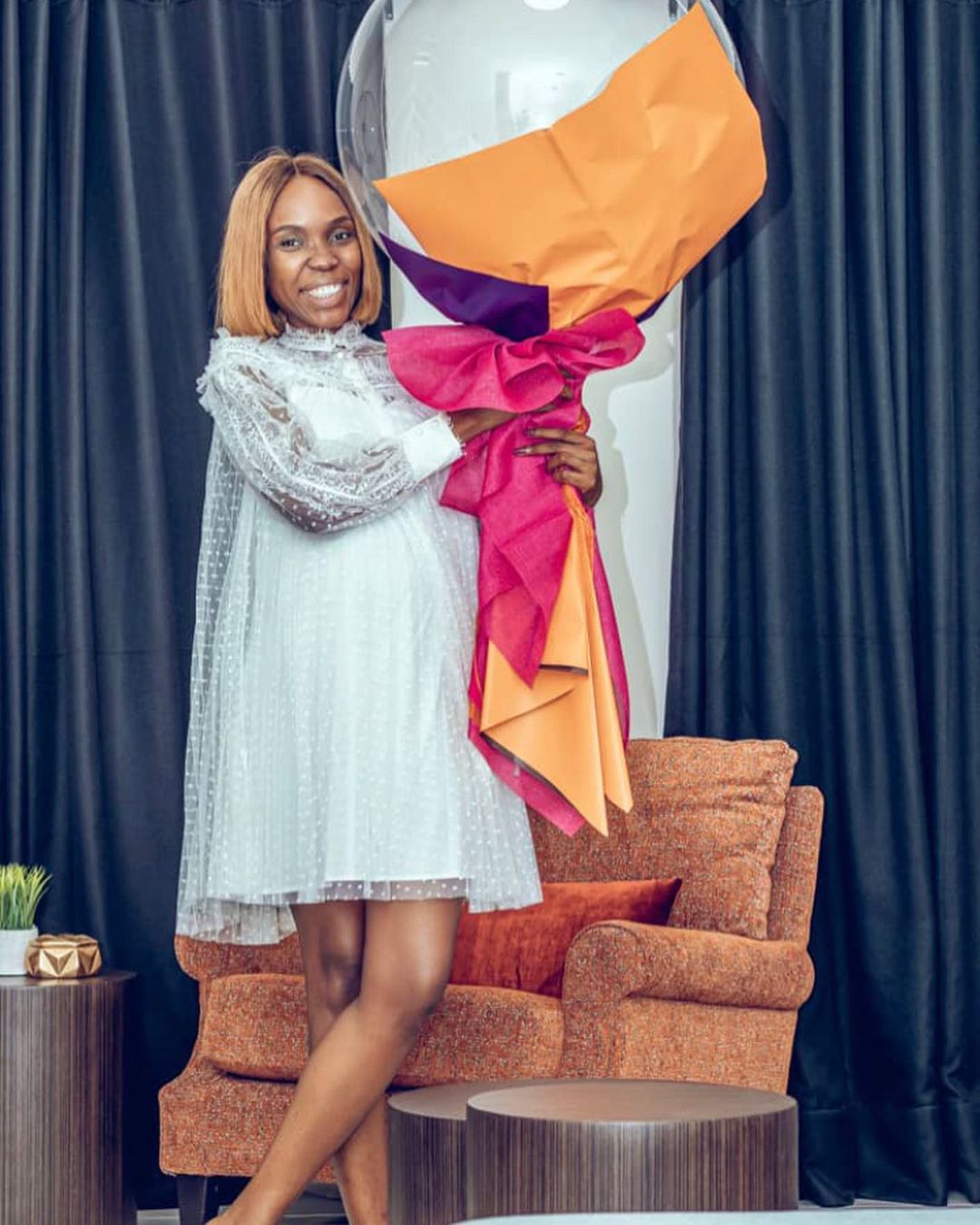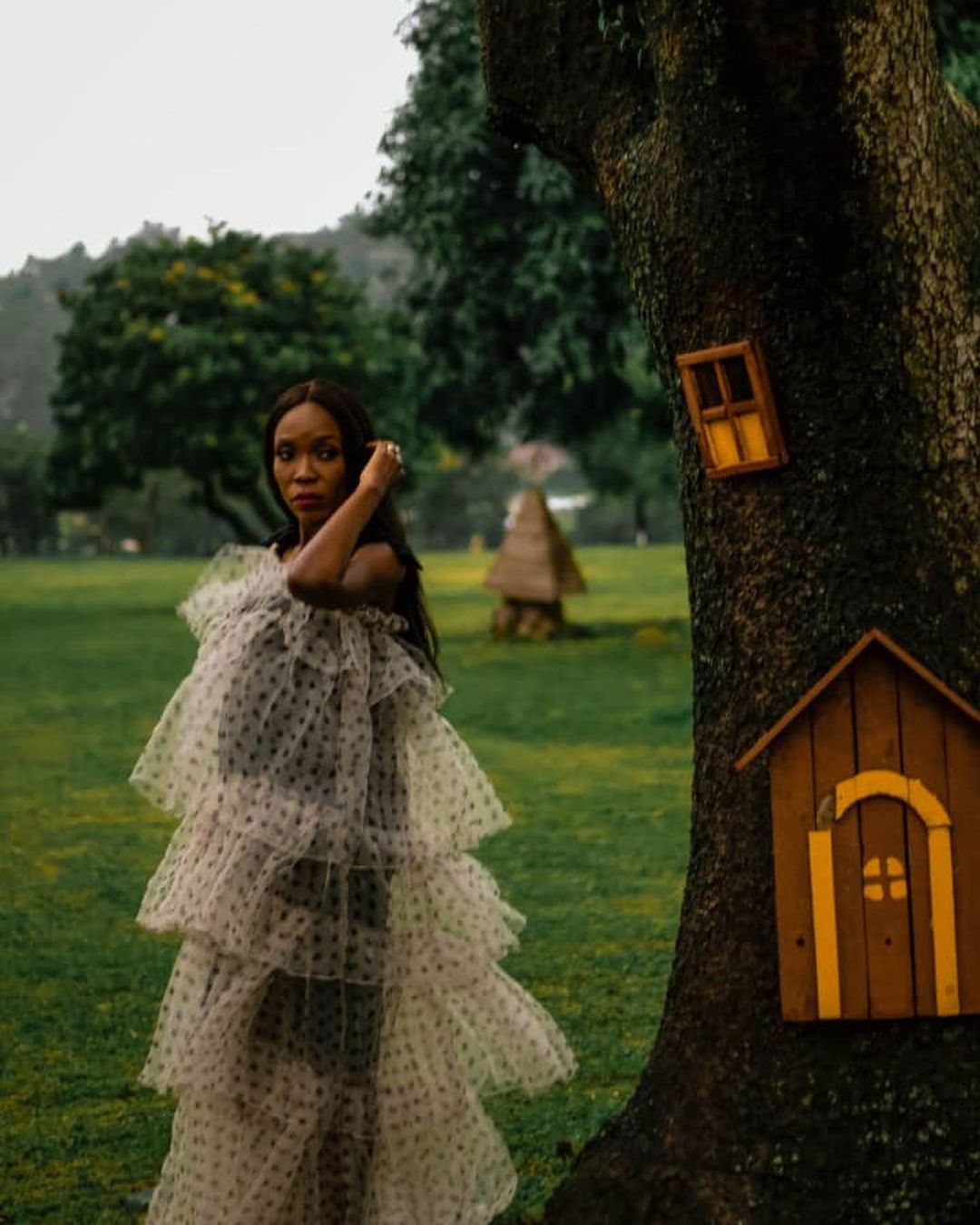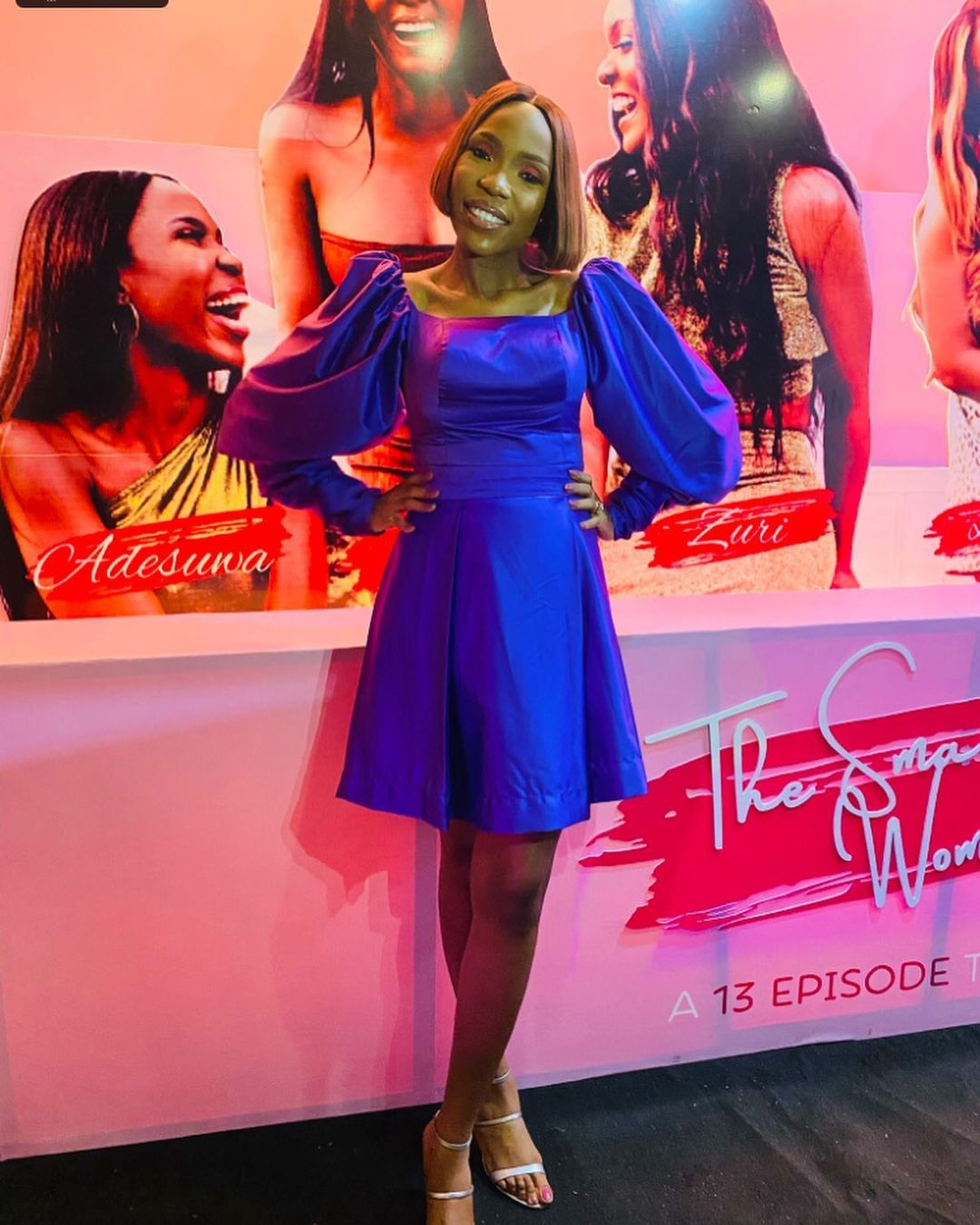 READ ALSO: Ex-BBNaija Housemate TBoss Shares On Her Amazing Pregnancy Journey And It Is Expository
20 weeks pregnant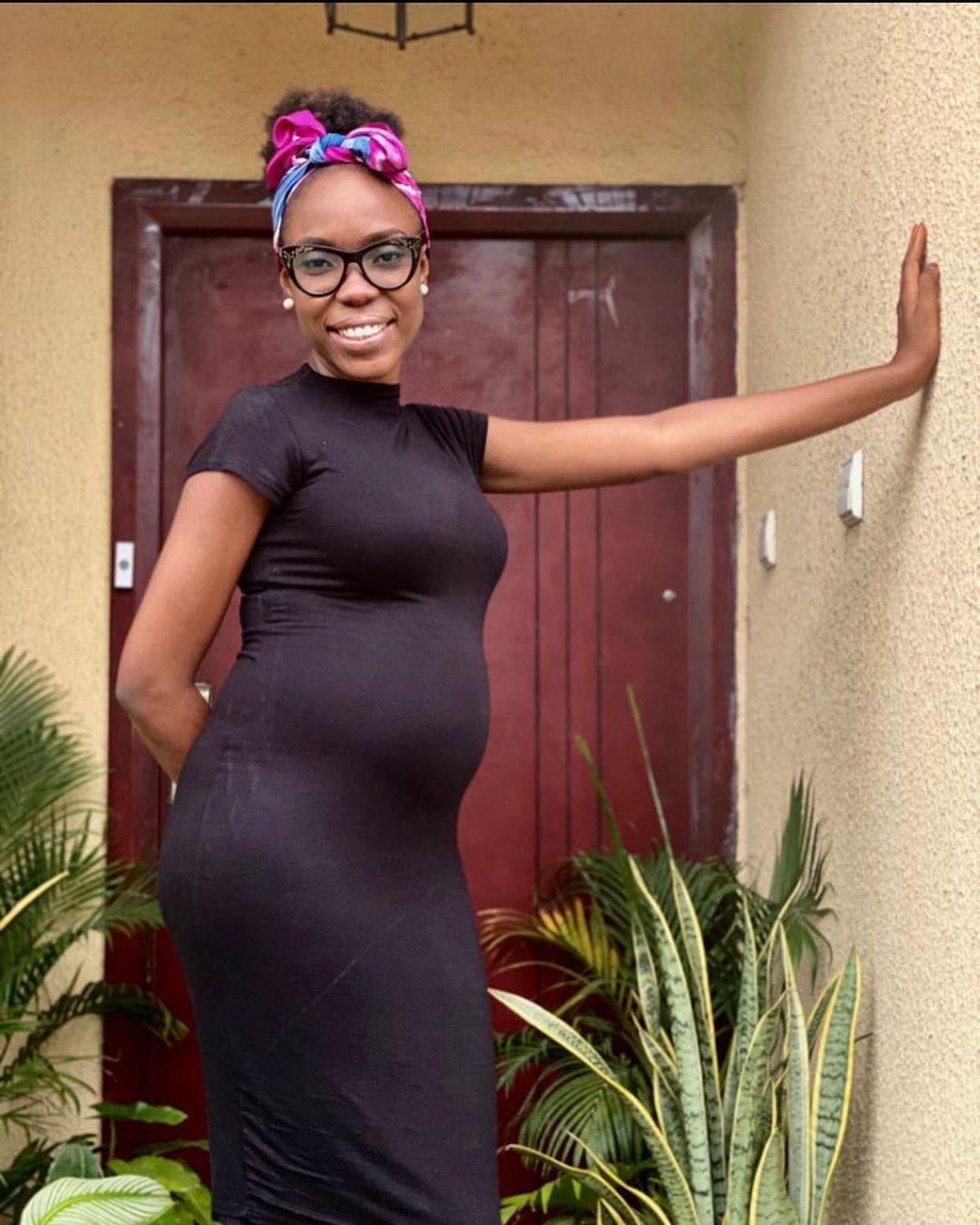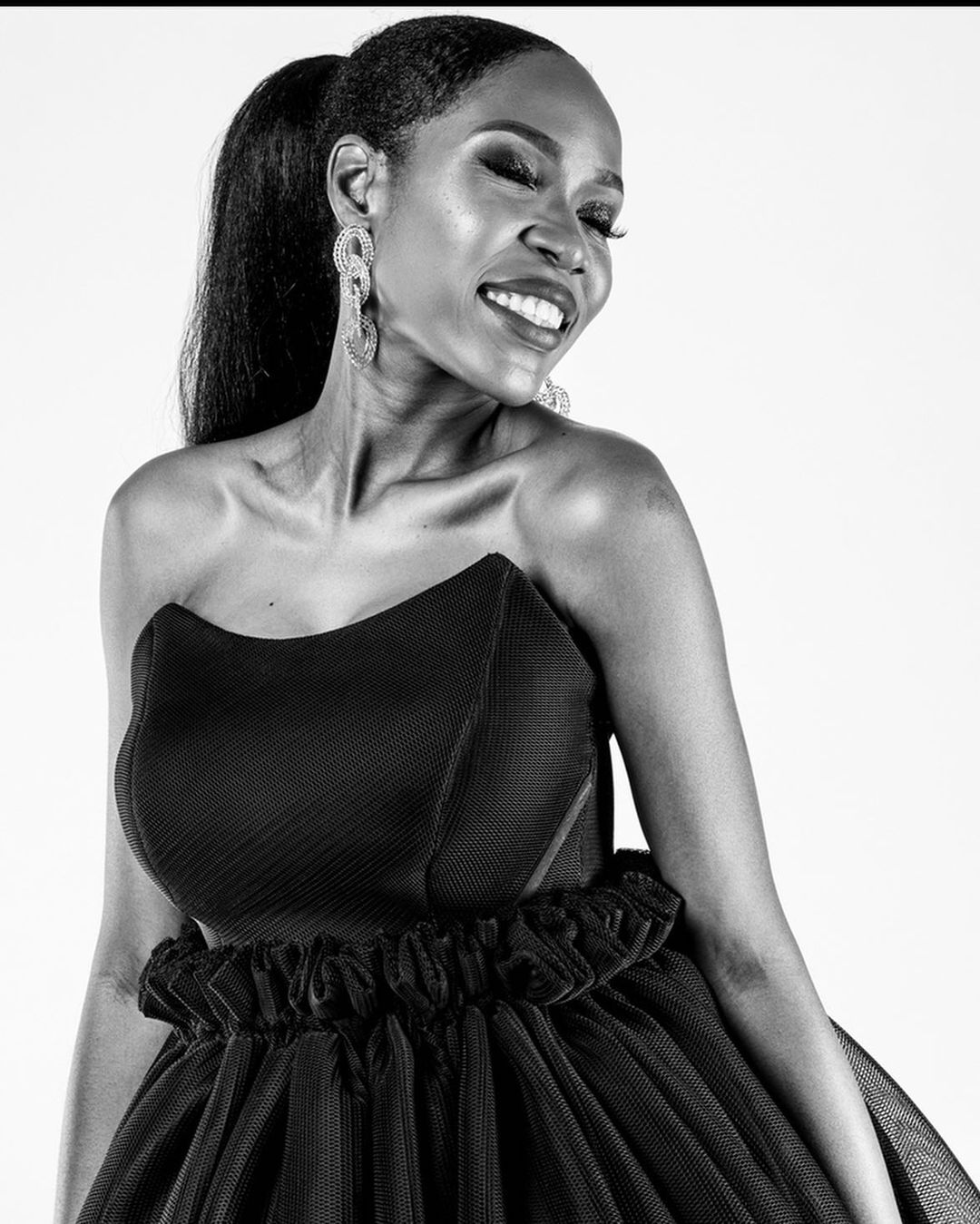 25 weeks pregnant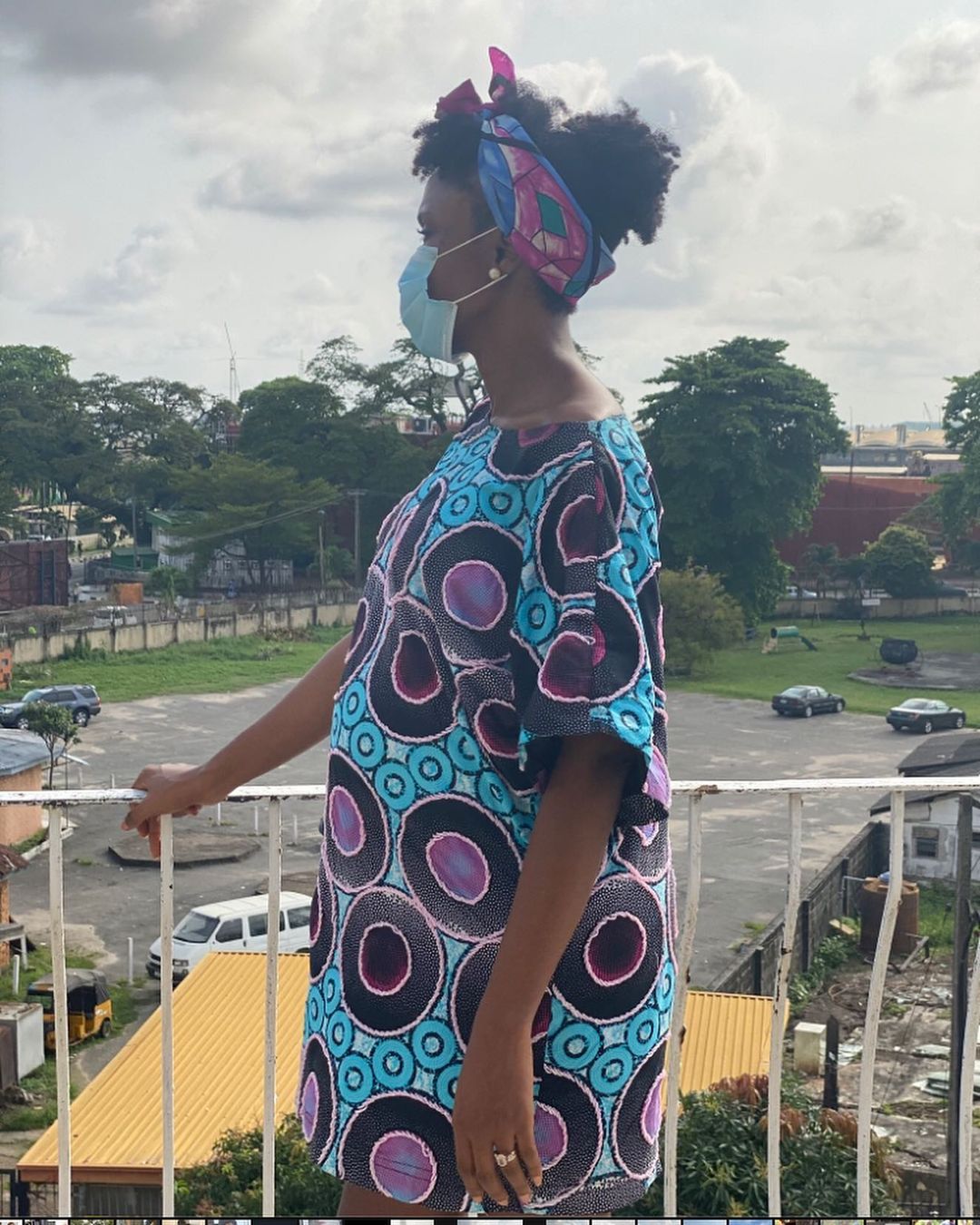 27 weeks pregnant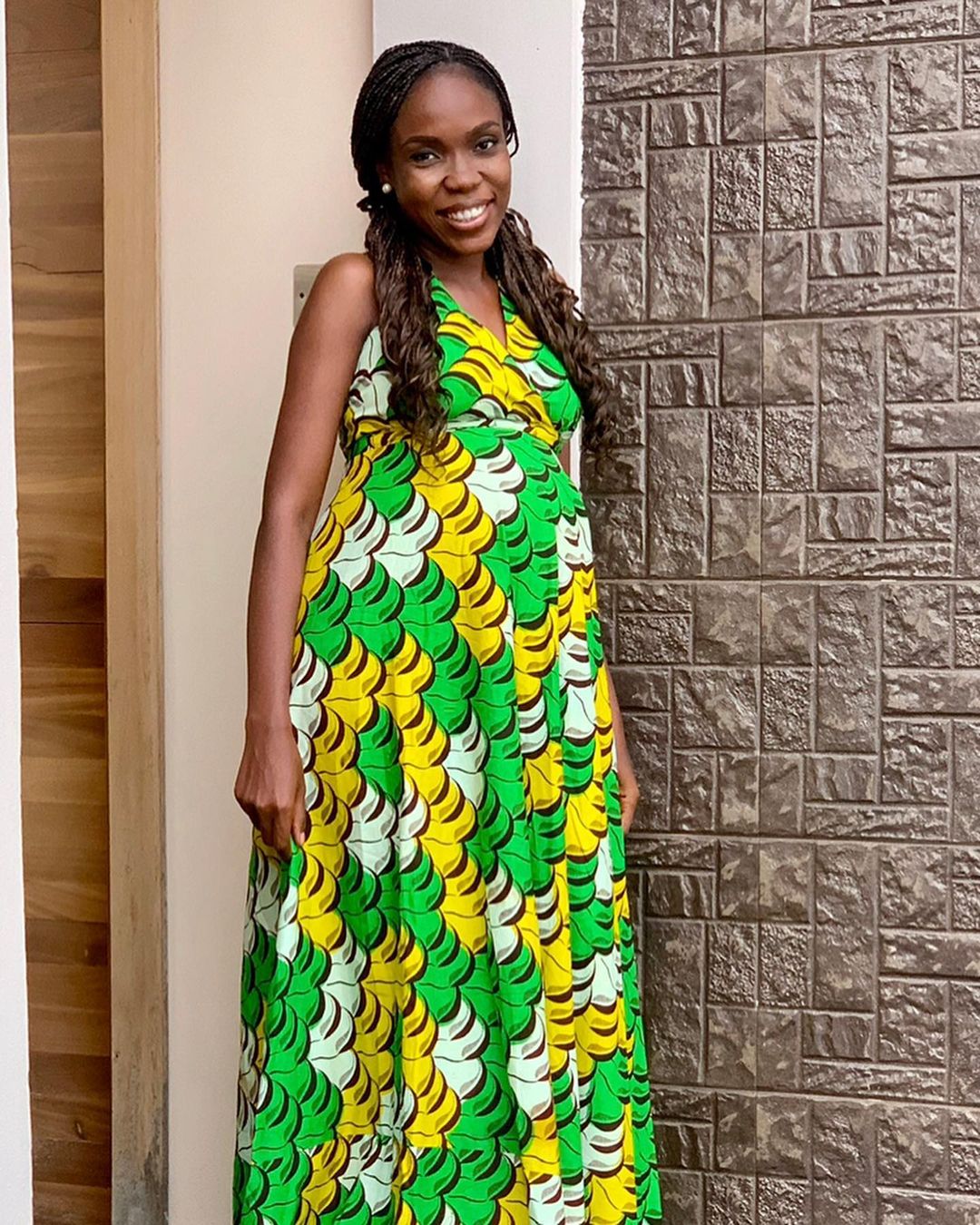 31 weeks pregnant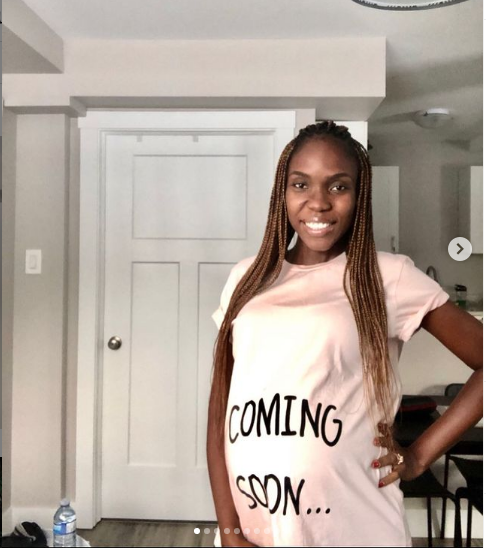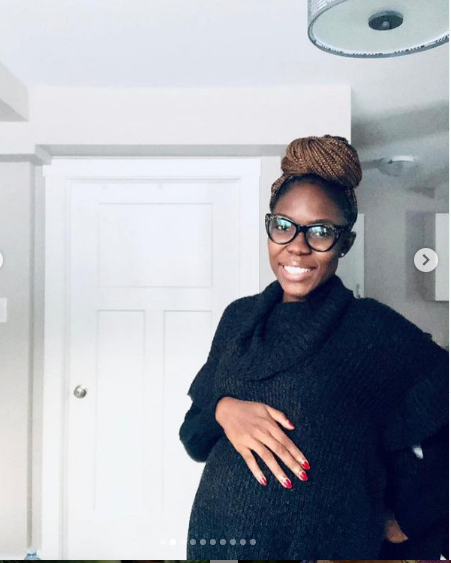 32 weeks pregnant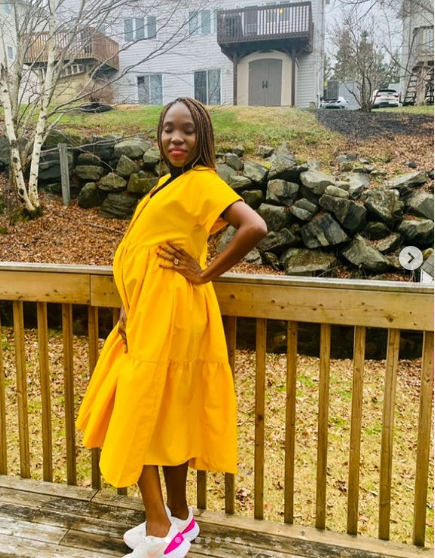 33 weeks pregnant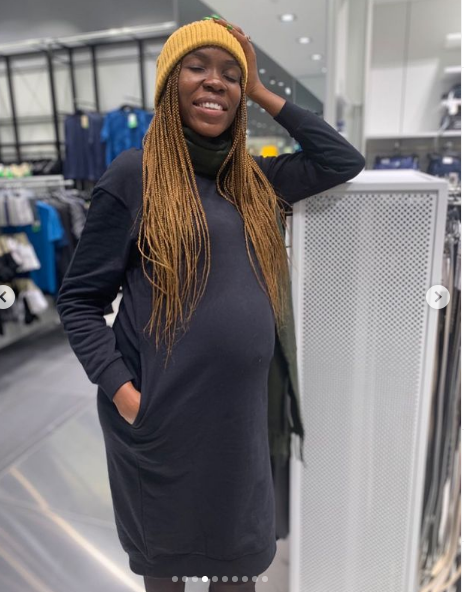 34 weeks pregnant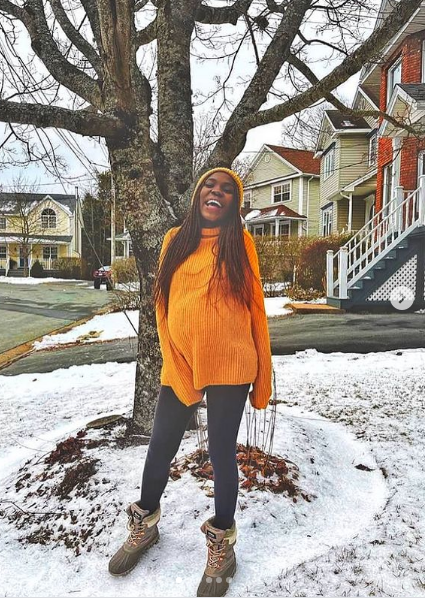 36 weeks pregnant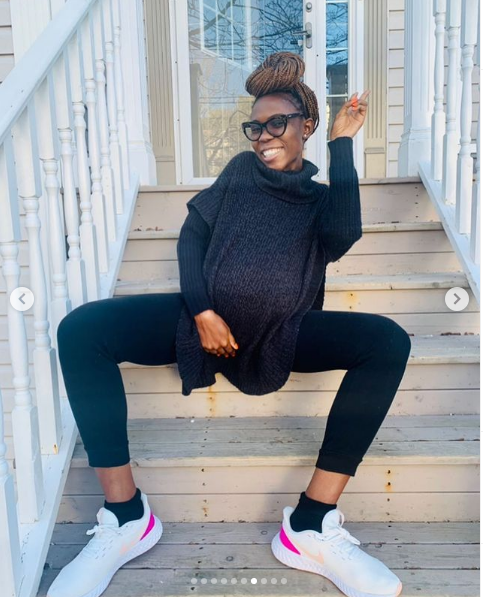 37 weeks pregnant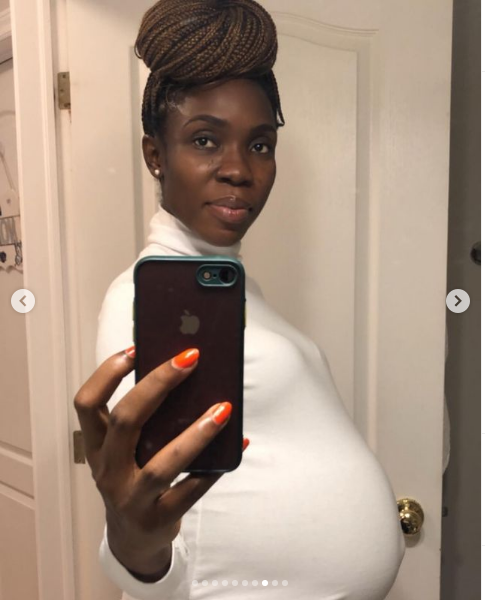 38 weeks pregnant