'If You Follow A Man Without Numbering Your Days, You're Not Wise!' -Reno Omokri To Single Women In Relationships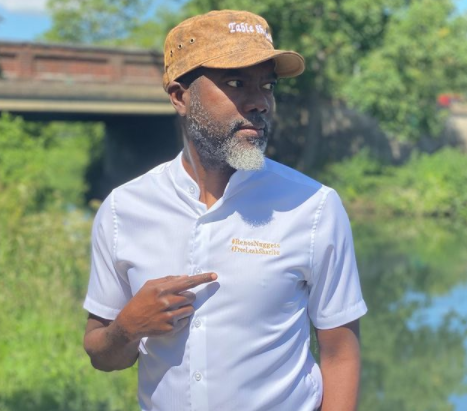 A new day, a new nugget! Former Presidential aide and author, Reno Omokri has yet again dished a fresh take to single ladies in long term relationships.
In his recent nugget, the social commentator pointed out to ladies that is not an act of desperation for them to ask a man what his plans are for them after two years of dating.
According to the new dad-of-four, a woman's biological clock ticks faster than men's clock so she needs clarity to be able to plan her life.
READ ALSO: Author & Dad, Reno Omokri Warns Singles Who Don't Want To Be In Bad Marriages To Take This Precaution
Posting via his Instagram page, Reno wrote
"Dear women,

Assumption is the mother of frustration. Your biological clock ticks faster than men's clock. If after 2 years, he still has not proposed, seek clarity. Lovingly ask him 'what is the future of our relationship'? Never assume. Be clear.

Marriage is not a race. True. But how can two walk together except they agree? It is not desperation to ask a man his plans for you are after 2 years of dating. Psalm 90:12 says teach us to number our days, that we may gain a heart of wisdom. If you follow a man without numbering your days, you are not wise!"
READ ALSO: Dad-Of-Two, Reno Omokri, Highlights For Bachelors The Two Most Important Traits To Seek In A Potential Wife