Dad-Of-5, Charly Boy Speaks On Why He Apologised To His Daughter, Dewy After Coming Out As Gay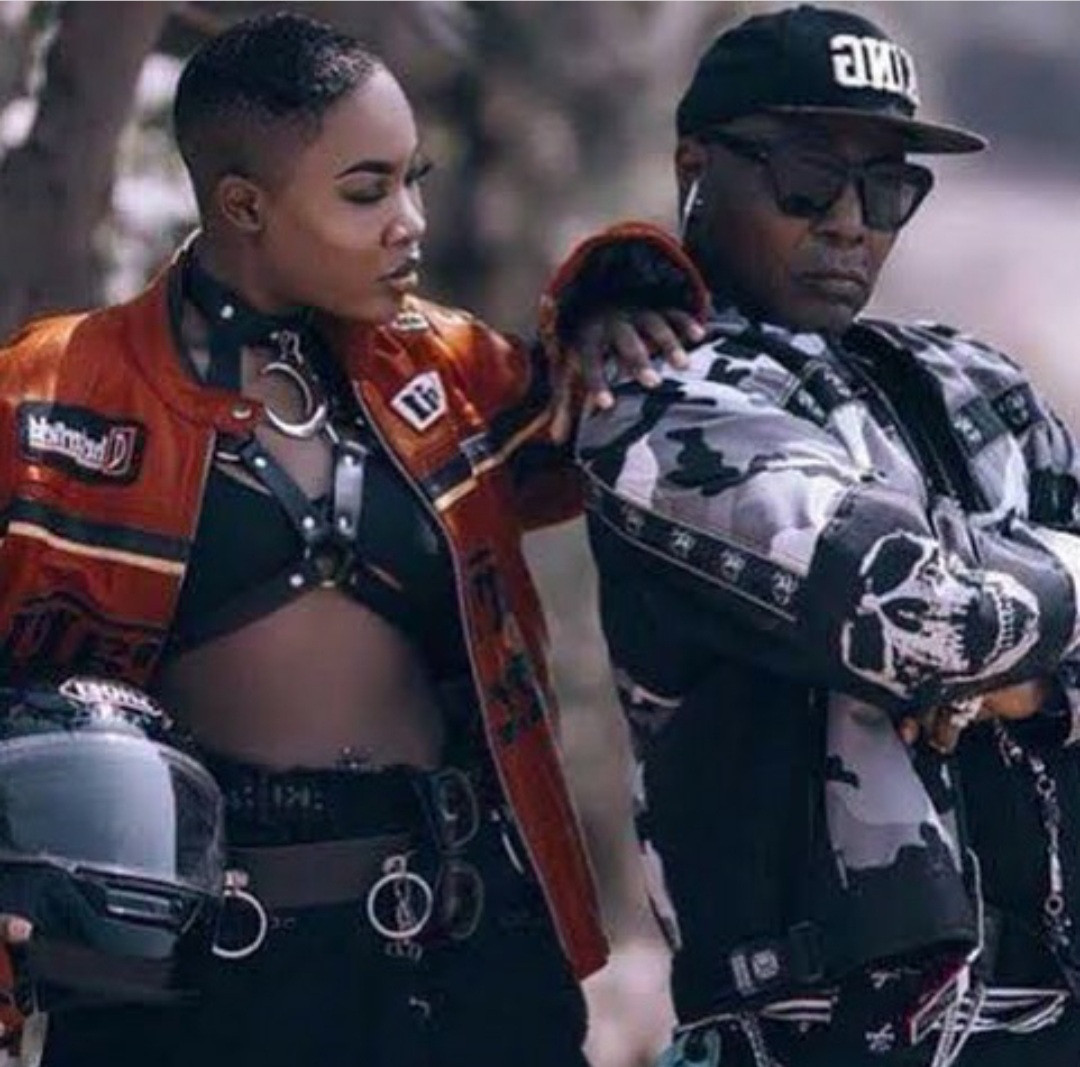 Popular Nigerian entertainer cum good governance activist, Charles Oputa, who is also known as Charly Boy has explained why he apologized to his lesbian daughter, Dewy Oputa after she accused him of neglect.
Recall that in year 2020, Charly Boy opened up about his mixed feelings coming to terms with a 'bombshell' Dewy dropped on him some years ago when she announced to him over the phone that she is a lesbian.
Caught between his parental duties to love his child unconditionally, and his difficulty accepting something that's weird as being gay in this part of the world; the veteran musician, dad, and grandad says he had a choice to make, and although it's been difficult, he admits he's now accepted Dewy for who she is and proud to have a lesbian daughter.
Reacting to the Facebook post, Dewy called out her father on Instagram accusing him of gaslighting and using her for clout and also called him a Hypocrite. She claimed he says one thing online just to be "father of the year" but offline he doesn't care if she's alive or not.
READ ALSO: Charly Boy Opens Up About His Struggles Coming To Terms With His Last Child, Dewy Oputa, Coming Out As Gay
However, in an exclusive recent interview with DAILY POST, the dad-of-five said he had to apologize to his daughter following the social media drama because he realized he was encroaching into her private life.
Speaking further, the Area Fada as he is fondly called revealed that he had a similar clash with his father who was trying to doctor his life. According to him, he resisted and said no, just like Dewy is doing.
In his words:
"I apologized because I had same clash with my father who was trying to doctor my life. I resisted and said no, I will tell my own story.

I did not realize I was encroaching. Even though initially when I heard, like any other parent, I was concerned but then I cannot be hypocritical because I have fought for LGBT right and some many rights. So because of my daughter, I cant change.
ALSO SEE: Veteran Singer, Charly Boy Opens Up About Gracefully Parenting His "Stubborn" Daughter, Dewy
When I realized that, I apologized to her because we are friends. It is not a father-daughter relationship, we are buddy and that is the special bond I share with all my children,"
he added