Why Young Women Should Think Twice Before Donating Their Eggs -Fertility Experts Explain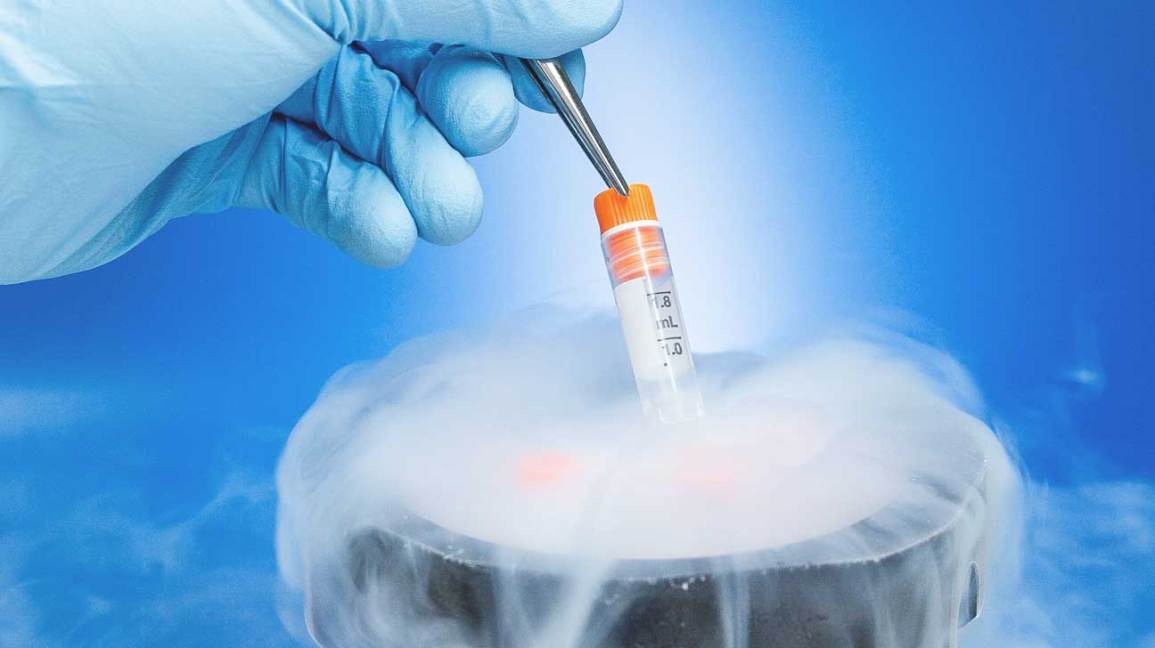 Egg donation is important in assisted reproduction and crucial to the treatment of infertility in women who are unable to produce eggs. It entails a woman donating her eggs to another woman who doesn't have them.
Egg donation helps couples with infertility issues relating to either poor quality or no eggs to achieve pregnancy. However, when overdone, it can be a big risk to the donor.
Fertility experts have warned young ladies that excessive donation of eggs could cause their ovaries to shut down, thereby making it impossible for them to bear children when they are ready.
The experts who spoke with PUNCH HealthWise said ladies who donate their eggs more than six times are at risk of serious health complications, which include the shutting down of their ovaries.
Shedding more light on the topic, a fertility expert, Dr. Adeleke Daramola, warned that the ovaries of a donor could shut down, due to the hormonal injections that such egg donors are given repeatedly.
"Due to the fact that ladies who volunteer to donate are under injections, it is not advisable for them to donate more than six times in their lifetime.

"Because if they donate more than that, those hormonal injections can take over their system and can cause total shutdown of their ovaries.

"You know they also have a future and it might be difficult for them to have their own children when they are ready. We normally advise them against going everywhere to donate.

"They shouldn't donate more than six times in their lifetime,"
he said.
READ ALSO: How Egg Donation Works As A Viable Option To Becoming A Parent- Fertility Expert, Dr. Abayomi Ajayi
Dr Daramola, however, disclosed that there has been an increase in the number of young ladies who donate very often.
He is worried that such careless donations can affect their lives. He added,
"The problem now is that most girls nowadays, maybe they are too generous or they are okay with the compensation being given to them, they like to donate more and more often and that can affect them."
Daramola further disclosed that there should be a limit to the number of times a lady donates her eggs.
Also speaking is the Managing Director of Bridge Fertility Clinic, Dr. Toyin Ajayi. She acknowledged that donation of eggs by young ladies is an altruistic thing to do to help couples who are trying to achieve fertility.
She, however, cautioned that women, especially young ladies, should be aware of the risks of excessive donation.
According to the expert, it is not a good practice for fertility clinics to consider donations from people who have donated more than the required times in their lives. She stated, however, that no local laws are stopping the repeated donation.
ALSO SEE: Why A Woman's Eggs May Prefer Some Men's Sperm Over Others – Study Finds
The two physicians also disclosed that fertility experts can screen any intended donor to know if such has donated several times.
This screening, they said, helps disqualify people who have over-donated, noting that physicians do not want a situation where a lady has been overused and no longer able to produce eggs for those in need of it and herself.