'Sidechics Deserve All The Best Treatment From Married Men' -Actress, Esther Nwachukwu Gives Reasons For Her Opinion | VIDEO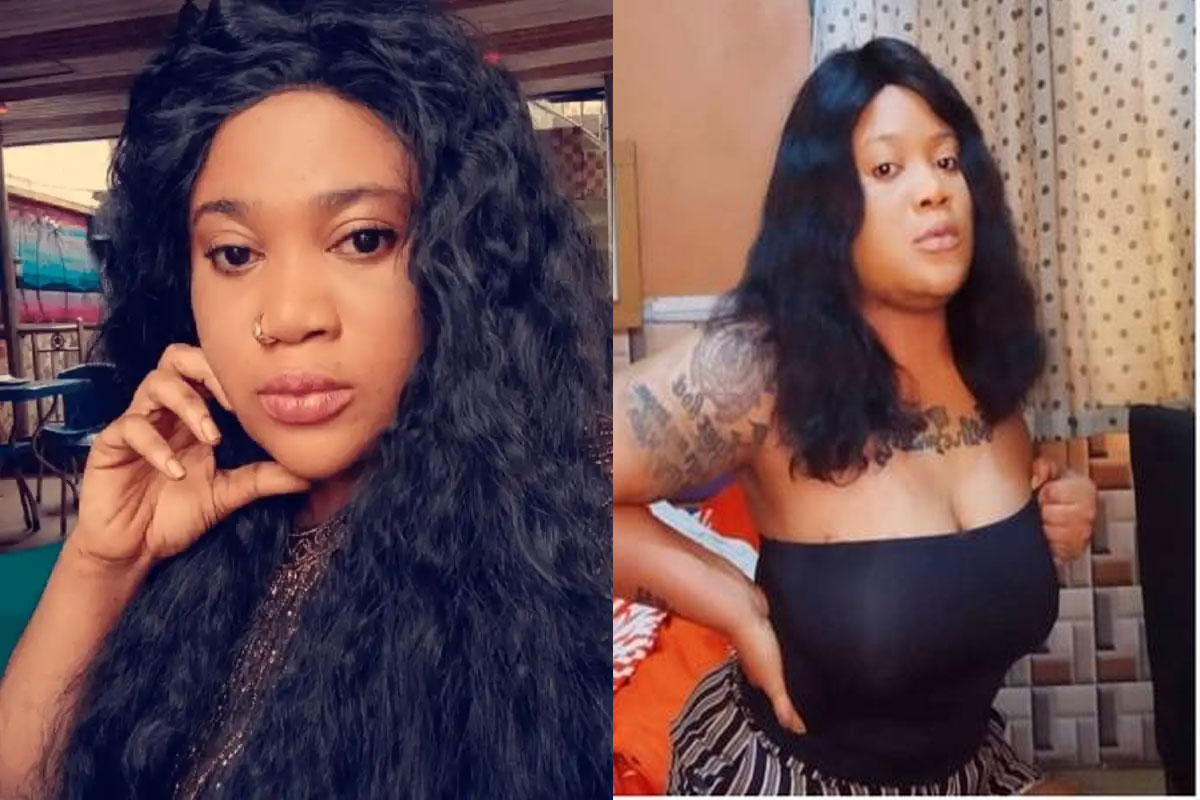 Nigerian actress, Esther Ifeoma Nwachukwu has spoken out in support of side chics.
The actress, who recently called married actor Junior Pope Odonwodo her "man friend" and claimed they are having an affair, said side chics deserve the best treatment.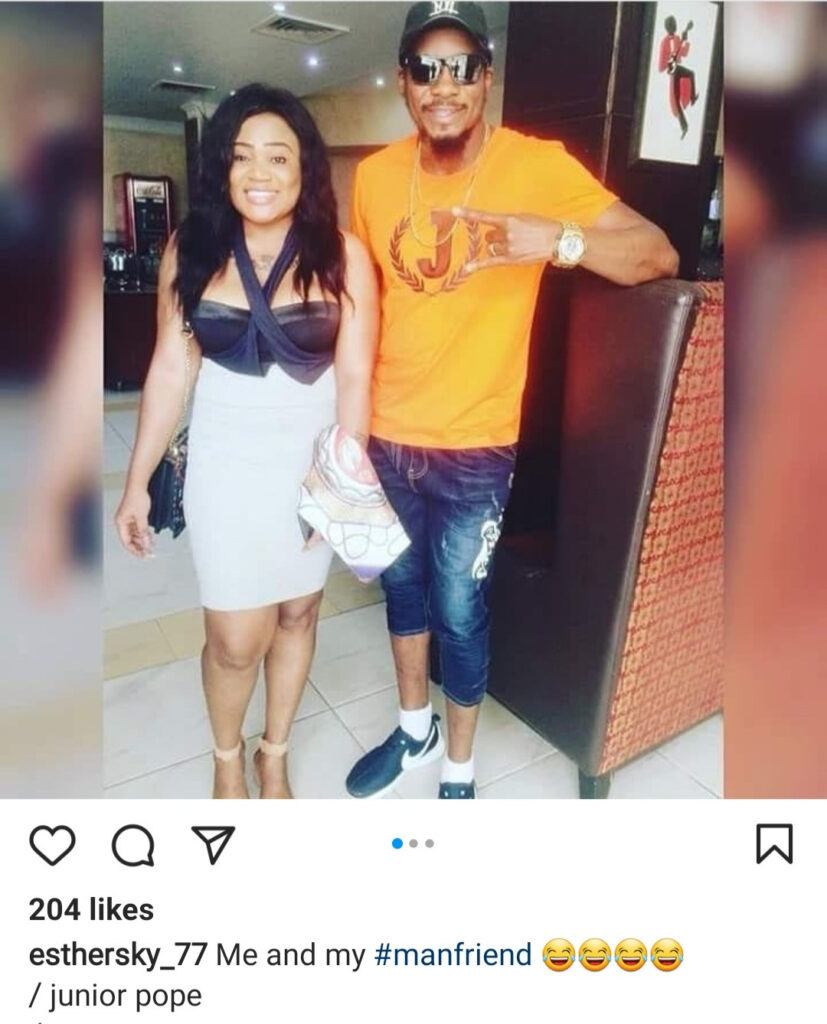 According to Esther Nwachukwu, in a video shared on her page, side chics deserve all the best treatment from married men because the work side chics do, housewives don't do the same for their husbands.
She added that married men get better sexual satisfaction from their sidechics than they get from their wives. In addition, side chics offer their 'vajayjay' to married men frequently to eat, unlike housewives who only have sex with their husbands once in a month.
Part of her commentary reads;
"Side chicks dey give them better vitamins Side Chicks deserve the all best treatment because they give them."
READ ALSO: Socialite, Cubana Chief Priest Calls Out BBNaija's Maria As He Warns Married Women To Hide Their Husband's From Her
Her video comes in the wake of allegations by socialite, Cubana ChiefPriest, accusing former Big Brother Naija 'Shine ya Eye' housemate, Maria Chike Benjamin of snatching his sister's husband, Kelvin Anene and threatening his sister.
Esther Nwachukwu's comment has sparked an uproar on social media and some have slammed her for making such a call on social media.
Listen to her speak in the video.