Parenting: Here's What Celebrity Mum, Simi Wants Parents To Know About Spanking A Child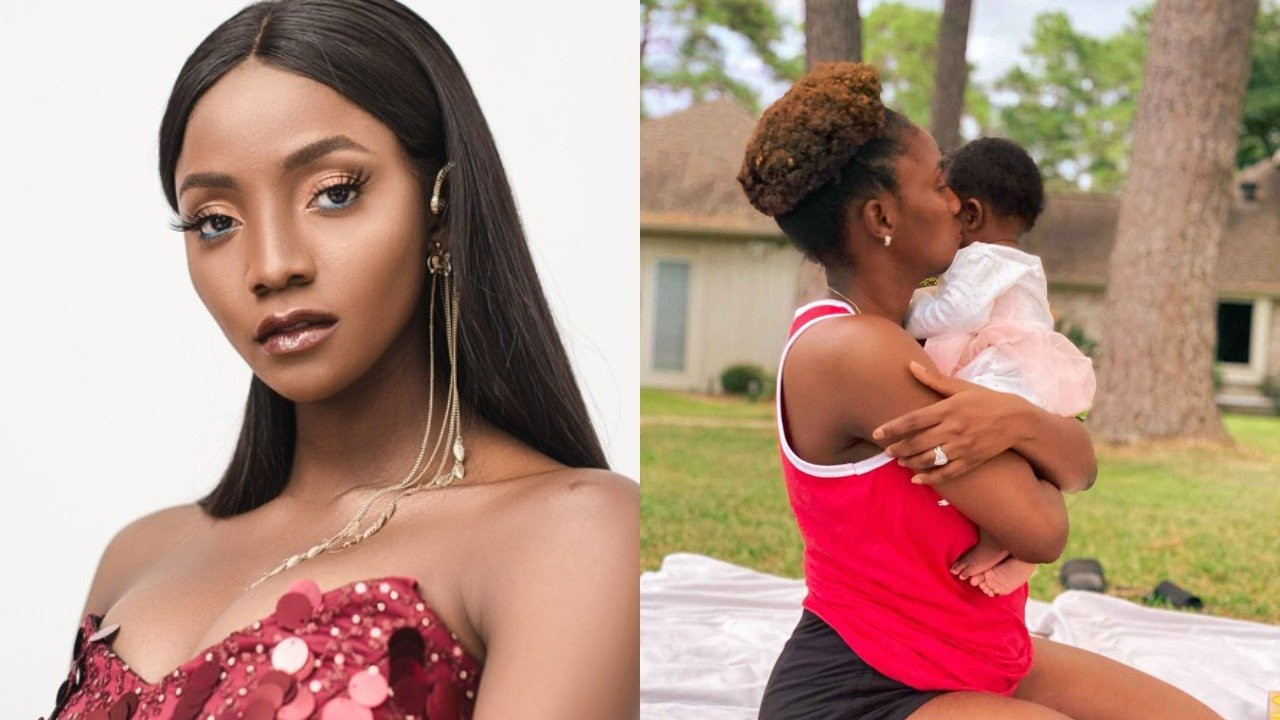 Nigerian singer, Simi has taken to social media to question the act of spanking a child as a means of correcting a child.
The star replied to a post made by a user who kicked against the act of people hitting their own child as a way of training them. The post reads:
"Stop hitting your children. Using pain and violence to control people's behavior causes profound harm. It teaches children to be violent and accept violence from others as a sign of love or something that can coexist with love. These lessons follow them into other relationship."
Supporting this position, Simi shared on her Instagram stories that most parents beat their kids out of anger and not because they're necessarily trying to teach a lesson.
She noted that many of them use this as a first resort because they are unable to master their impulses yet and they expect their children to.
READ ALSO: 7 Ways To Discipline A Toddler Without Spanking (Part Two)
The singer noted that said she is not the type that likes to beat a child as she feels raising a child takes a lot of hard work and patience.
Simi said when she was younger, she feels children should be spanked a little but 95% of the time, she has seen parents spank a child in anger and usually for the things that require more patience.
She also went ahead to say that there are other ways to punish a child but most parents and caregivers feel that it is easier to beat children than it is to control impulses.
The mum of one opined that children are the original learner and need patience and that communication might be a better way of correction instead of spanking.
ALSO READ: Firm Parenting: Calling The Shots Without Spanking
See her full post below: