Why It Is Important To Understand You And Your Partners Erotic Blueprint And Sex Languages | Sex Therapist, Hannah Jonathan Enlightens Couples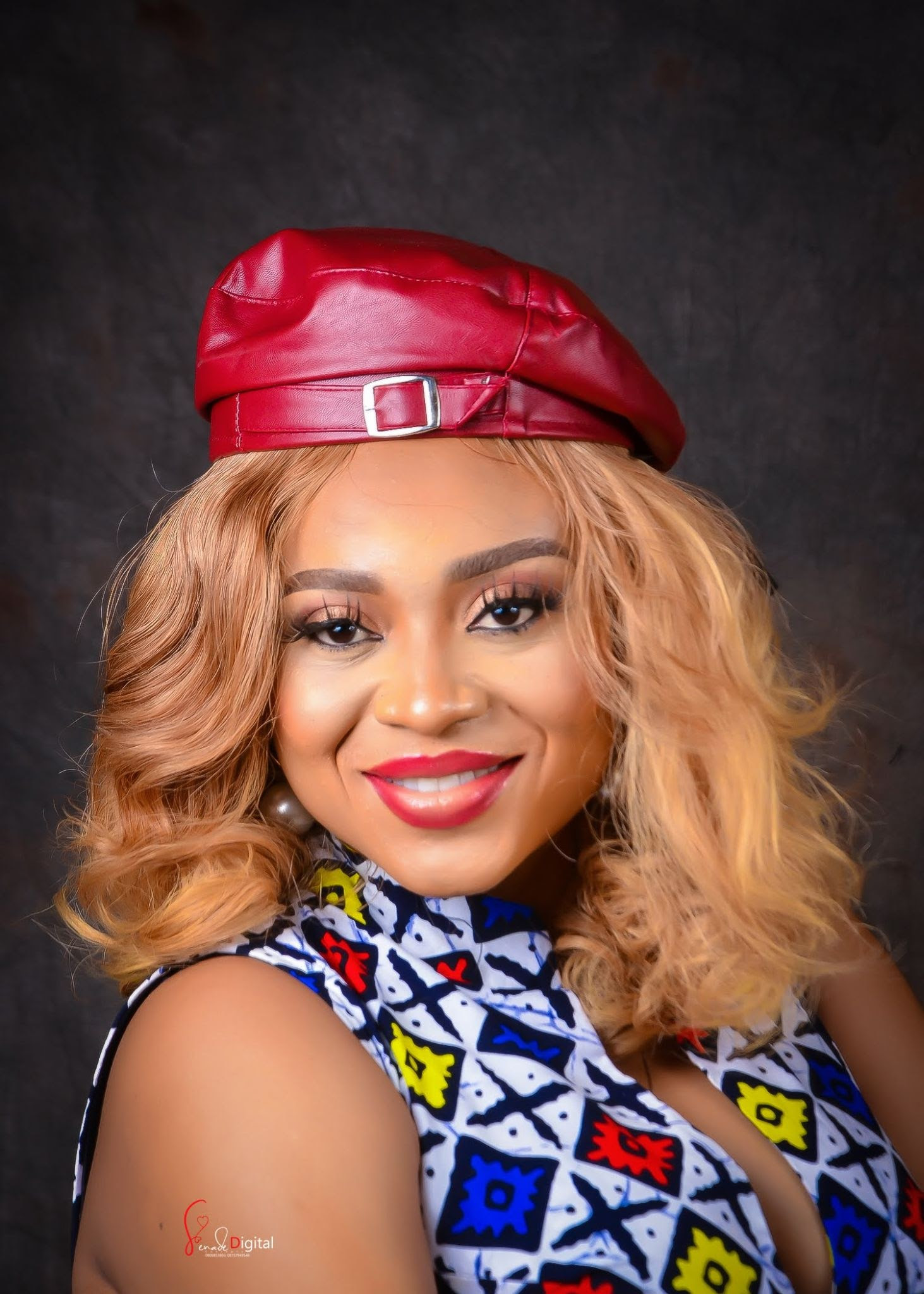 Popular clinical sex therapist, Hannah Jonathan, also known as Soul Spice, has advised that it is important for Nigerians to understand their erotic blueprint and sexual languages, as well as their partner's.
The self-proclaimed 'master sexpert' who doubles as the CEO of Soul Spice toys made this statement at the just concluded third edition of the ALAT Talk Series where she spoke about 'Managing Sexual Relationships and Maintaining A Healthy Lifestyle'.
During her very enlightening talk, Soul Spice also shed light on the problem with intimacy in marriages. She said:
"Most couples do not set boundaries early in their relationship and are easily influenced by work, friends, and family, which leads to stress. This stress, in turn, causes frustration, leaving one party sexually frustrated and then they go outside and engage in extramarital affairs to fill the space."
The sex coach added that couples should understand each other's sex languages i.e fun, desire, pleasure, patience and acceptance to enable them to reach a compromise.
READ ALSO: Are You No Longer Sexually Attracted To Your Partner? Here's Experts' Tips On What To Do
The ALAT Talk Series is a virtual session for young Nigerians organized by Nigeria's first digital bank, ALAT by Wema, to exchange ideas and insights about life, relationships, technology, and finance, offering them informed opinions from experts and other experienced young professionals who are knowledgeable in various areas.
This third edition of the series, themed 'Relationship, Love and Work: How To Juggle It All', was aimed at providing young Nigerians with the skills and information that will assist with combining a hectic work lifestyle with a healthy sex/love life.