Is This Flag Red Enough For This Nigerian Lady To Call Off Her Wedding Slated For December? Let's Discuss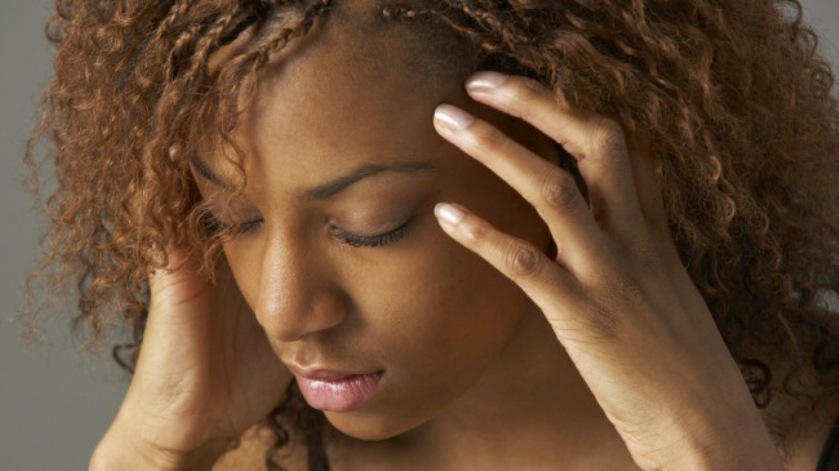 A Nigerian lady has reportedly called off her wedding slated for December 26th over her would-be mother-in-law's behaviour.
According to a friend of the bride who shared the story, her friend called off her wedding after her would-be mother-in-law moved into her fiance's house with the intention of staying with them after their wedding.
The narrator also disclosed that the lady's relatives advised her to take the bold step after her fiance's mother brought some of her belongings into the house.
@Grace_undiluted on Twitter, made this revelation while bemoaning the amount she spent on the wedding asoebi.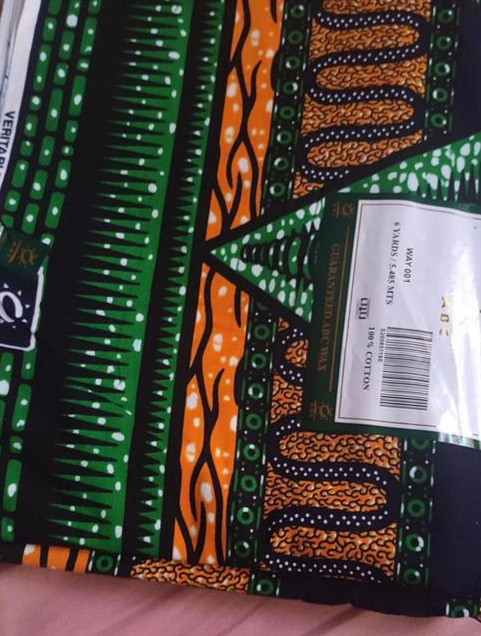 READ ALSO: Is This Enough Reason For An Intending Bride To Consider Calling Off Her Wedding? Discuss
In her words:
"So my friend called off her wedding that is supposed to hold on 26th December because her fiance said his  mother decided on moving in with them after their marriage. Her fiance's family home is in Abuja, her fiance's own house is also in Abuja, in the same town average of 20Minutes drive.

She told him it wasn't right but didn't really take it serious untill last week when they went to arrange somethings and she noticed that the mother already moved in some of her things. Omo!!

The daughters told the girl that she has no right to dictate where there mother will live. Her own family said she should end it before things gets more complicated because the issue has turned into a burning fire and her fiance can't seem to make decisions.

And I legit bought ashoebi for this wedding ohh. Ahh!  My money.

I actually paid 10k for Ashoebi material just for her to call me this morning to tell me that she called off the wedding. What in God's name is this."
ALSO READ: Good Decision? See Why This Young Woman Called Off Her Wedding Just a Few Days to The Ceremony
See screenshot of the tweets below…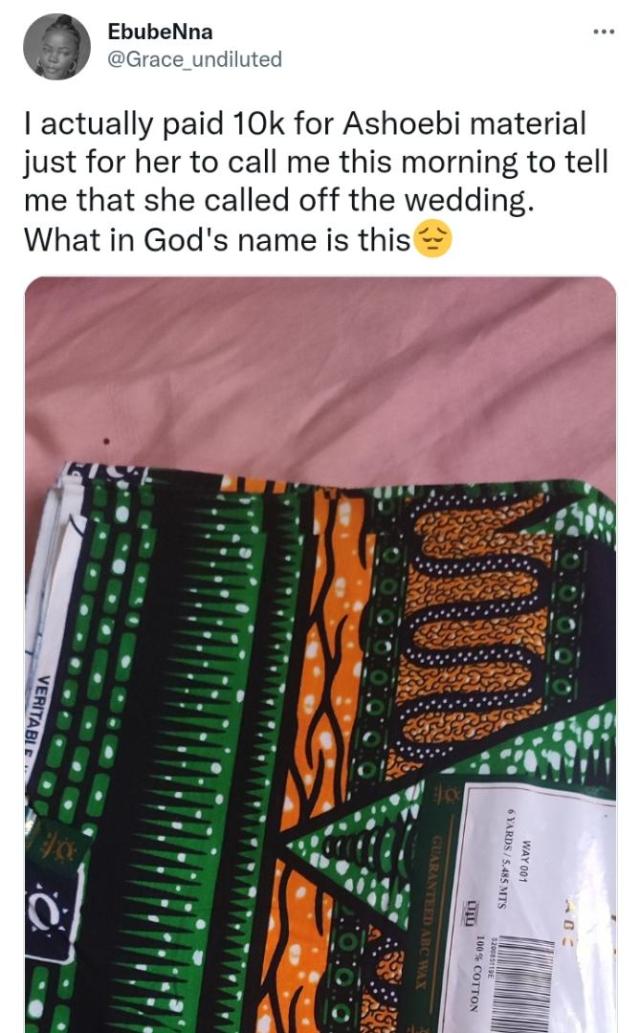 Is this flag red enough to call off her wedding?