Toyin Abraham Shares On Her Battle With Depression And How She Pulled Through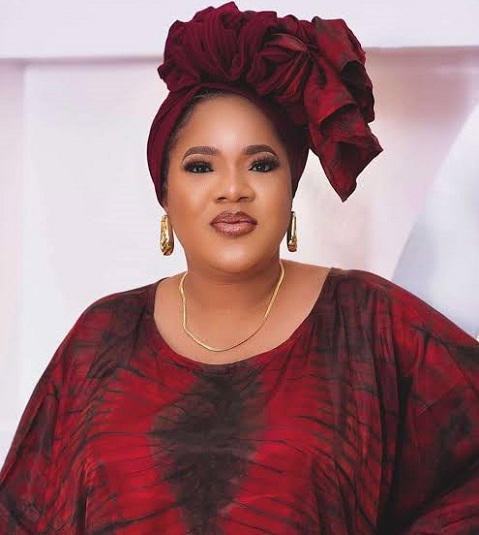 Nollywood actress and producer, Toyin Abraham has shared her battle with depression and fear and how she was able to overcome it.
The Nollywood sweetheart and mother of one shared her story in an exclusive chat with media personality, Chude Jideonwo. Though she didn't speak much on her depression, the 39-year-old entrepreneur inspired us with how she overcame it.
According to her, she changed some aspects about herself like cutting some friends off and quitting some habits.
"I started listening to music, I spoke to my manager. I told him he must always pick my calls because I just needed to talk to someone. So that really helped me.

He got me a counsellor, she came from America and she calls me to tell me how beautiful I am. I now decided to change everybody around me and also some things about me.

I had to quit some habits and changed some things about me because I realized that they weren't helping me.

I had to get new set of friends and I was always talking to my manager. I started reading books and my bible. That was how I got over it."
READ ALSO: Many Nigerians Suffering From Depression Unaware -Expert | Know The Signs, Symptoms And Ways To Overcome It
Asked how she was able to cope with acting when she was depressed, the award-winning star said:
"Once I see the camera, everything about me opens up. Once the camera leaves, I become sad. Depression isn't a good thing but it helped me in a little way because I know that I will always be sad so when I am on set, I will act and want to impress myself well so that when I get to the hotel or home, I can think of something else but it still didn't work."