Journalist, Kiki Mordi Causes Outrage With Her Submission: 'Igbo People Are Very Harmful To Women'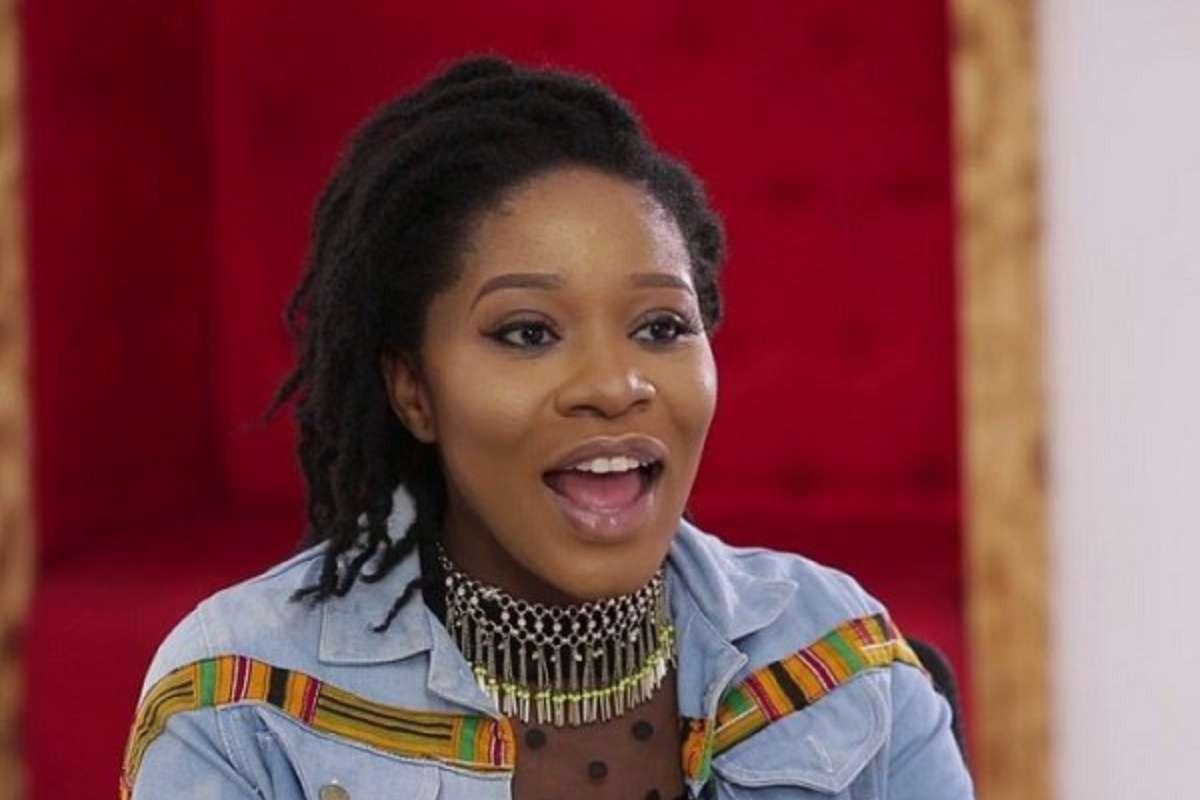 Multi award winning investigative journalist, Nkiru Mordi professionally known as Kiki Mordi has made a broad generalization about the "Igbo people being harmful to women."
The 30-year-old radio presenter and filmmaker said this in reaction to the controversy that trailed the online campaign for a Swiss woman popularly called Nwanyiocha and married to an Anambra man from Isuofia, to be made the state's commissioner for tourism by Governor-elect, Charles Soludo.
Nwayiocha, a mother of three, is known for holding the Igbo tradition in high regards. She is often seen on social media speaking Igbo and eating local meals and also participating in other Igbo traditions.
Kiki alleged that contrary to what people think, most white women married to Igbo men are suffering because their men are misogynistic in nature.
She maintained that when the men gets past the initial excitement of being married to a white woman they would naturally gravitate back to their default misogynistic nature. To this, she claimed that "Igbo men are very harmful".
Also claiming that Igbo societies are inherently misogynistic, the media personality further alleged that Igbo black women which make up 99.9% of Igbo societies are limited by long-standing traditions.
READ ALSO: Swiss Blogger & Mum-of-Three, 'Nwanyi Ocha' Has This To Say About Her Marriage To Her Igbo Husband Of Many Years
Below is her full tweets…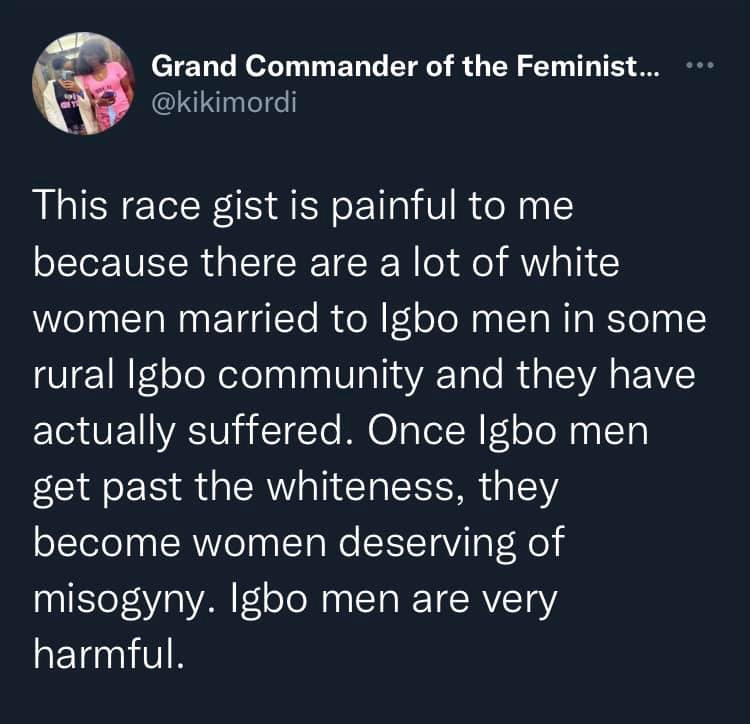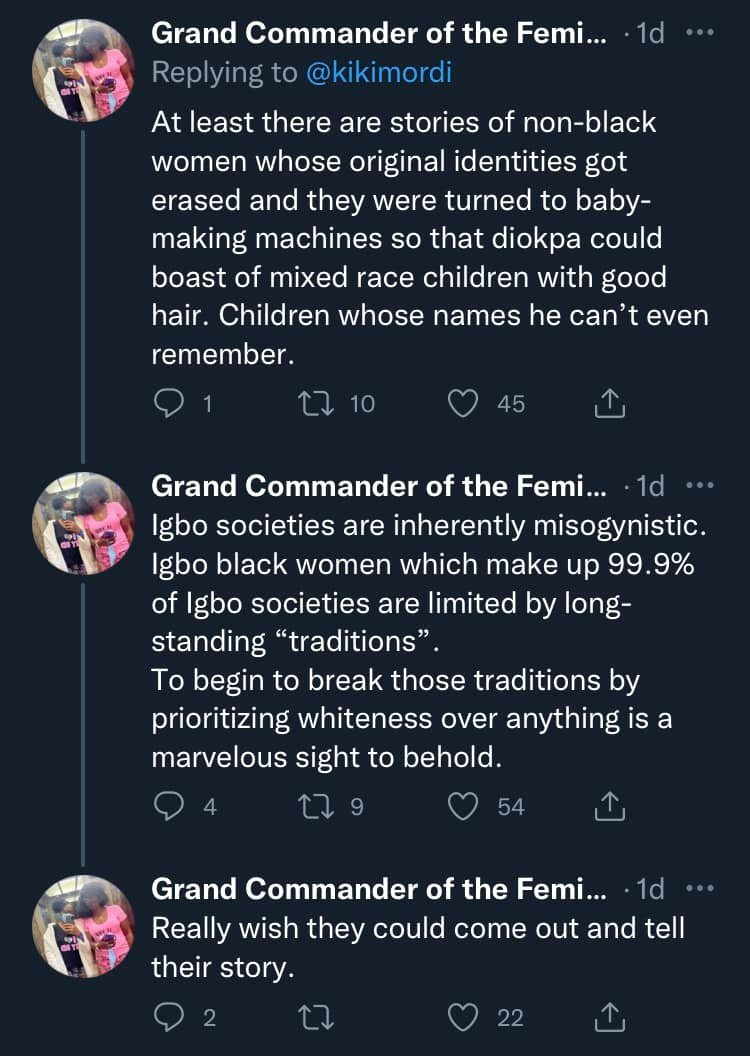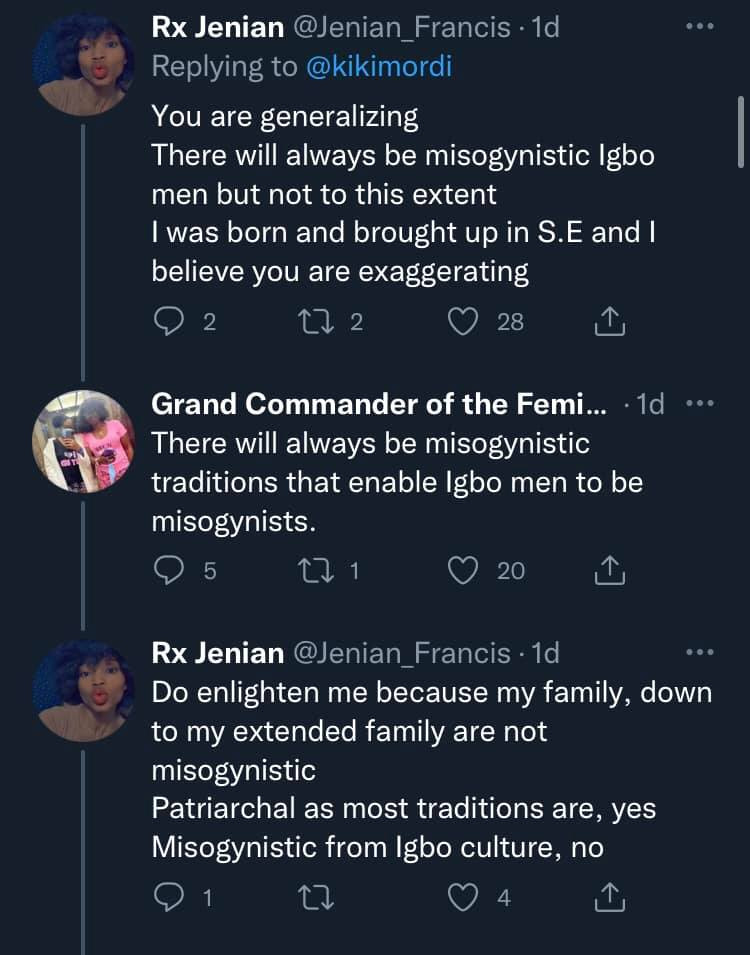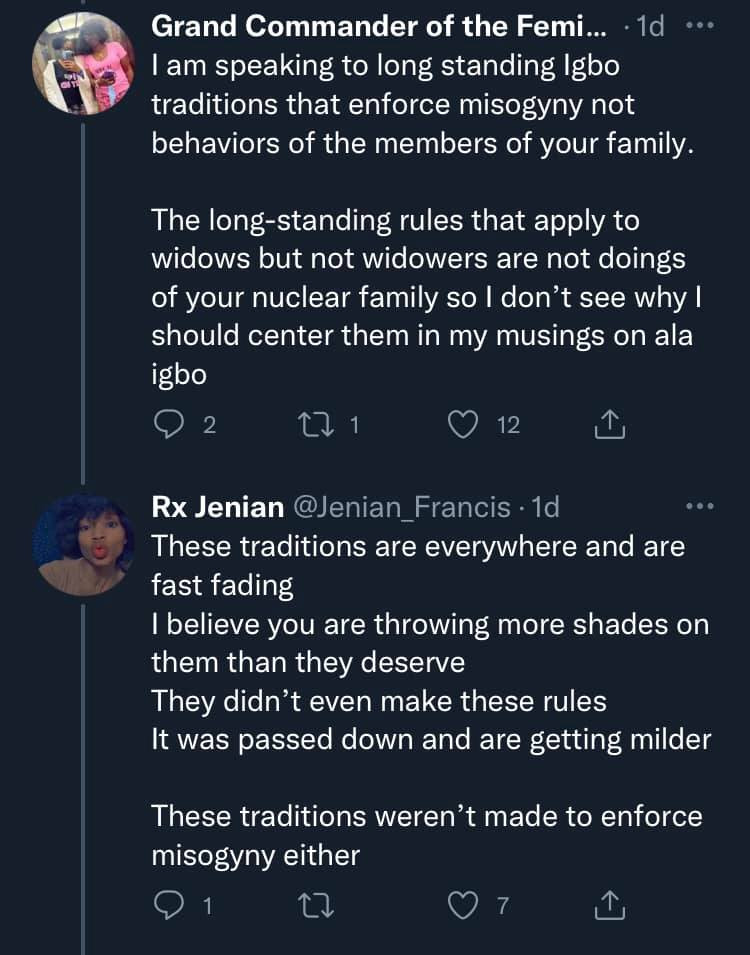 However, her generalization has caused outrage with many people attacking her. As her tweets drew an outrage, Kiki rephrased her earlier comment to "Igbo people are very harmful to women".