Nigerian Man, Udo Jude Shares His Major Viewpoint On Why Parents Should 'Avoid This Crazy Notion Of Trying To Be Your Kids Close Pal'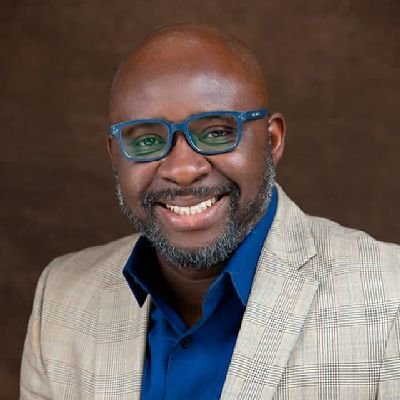 A Nigerian man has taken to his social media page to tell parents to avoid the crazy notion of trying to be their kids 'close pal'.
Mr Udo Jude Ilo who is the Country Officer and Head of Nigeria Office of the Open Society Initiative for West Africa, OSIWA, gave the advise in reaction to a disturbing video of a little boy drinking a bottle of beer as he cited the clip as copious reason a parent should not be their child's friend.
According to him, being your children's 'close pal' is a recipe for disaster. He went on to appreciate his parents strict towards him as it helped to shape his life.
Mr Ilo added that growing up, his parents were never friends with him but he grew to understand that it was for his own good.
READ ALSO: Clinical Psychologist, Emma Citron Explains Why You Should Not Focus On Being Friends With Your Kid
His tweets read;
"You are not your children's friend, you are first and foremost their parent. If you want friends look for someone your age. Avoid this crazy notion of trying to be your kids close pal and allowing them go crazy just to be cool. You are building a house of regret.

I never doubted my parents' love. I never doubted their capacity to punish me when I misbehave. I am glad they were strict. I feared their wrath. But grew to understand it was for my own good. We were not friends. They were a symbol of authority and safety.

Better to be a parent when your kids are young. That way it is easy to be their friend when they are older and responsible. My sincere gratitude to my parents VinRose. I don't know how they did it but they gave me the right amount of love, discipline, confidence and focus."
ALSO SEE: Parenting Experts List Thirteen Popular Parenting "Trends" Moms And Dads Can Ignore