Why A Lot Of Marriages Are In Crisis Now | Renowned Clergy, David Abioye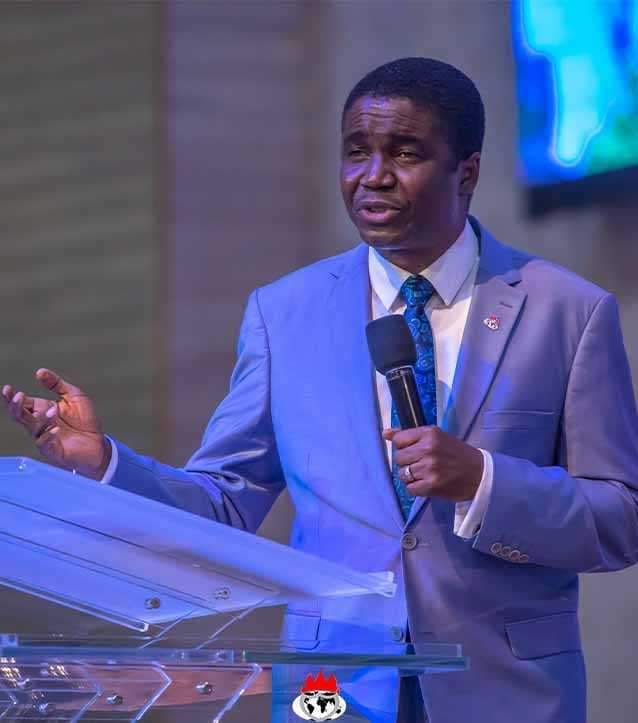 Renowned Clergyman, Bishop David Abioye has revealed why a lot marriages are in crisis now.
According to the married bishop who is the Senior Pastor of the Living Faith Church, married couples are experiencing crisis in their marriages because husbands and wives fail to see themselves as brothers and sisters.
While speaking in his church recently, Abioye said couples need to see themselves as siblings because siblings love themselves and do not fight over things.
The man of God also averred that the legality of marriage is the reason why there are many crisis in marriages today.
In his words:
"When you see your wife as your sister you wont treat her the way you're treating her. If you see your husband as your brother you wont treat him the way you're treating him. You wonder why some people are living happily everyday… These are keys of wisdom."
READ ALSO: Popular Nigerian Cleric, Pastor David Ibiyeomie Bares His Thoughts On Why Today's Marriages Are Failing 
Watch a video of him speaking below…