Celebrity Mom, Amy Schumer Shares Her Struggle with Hair-Pulling Disorder, Trichotillomania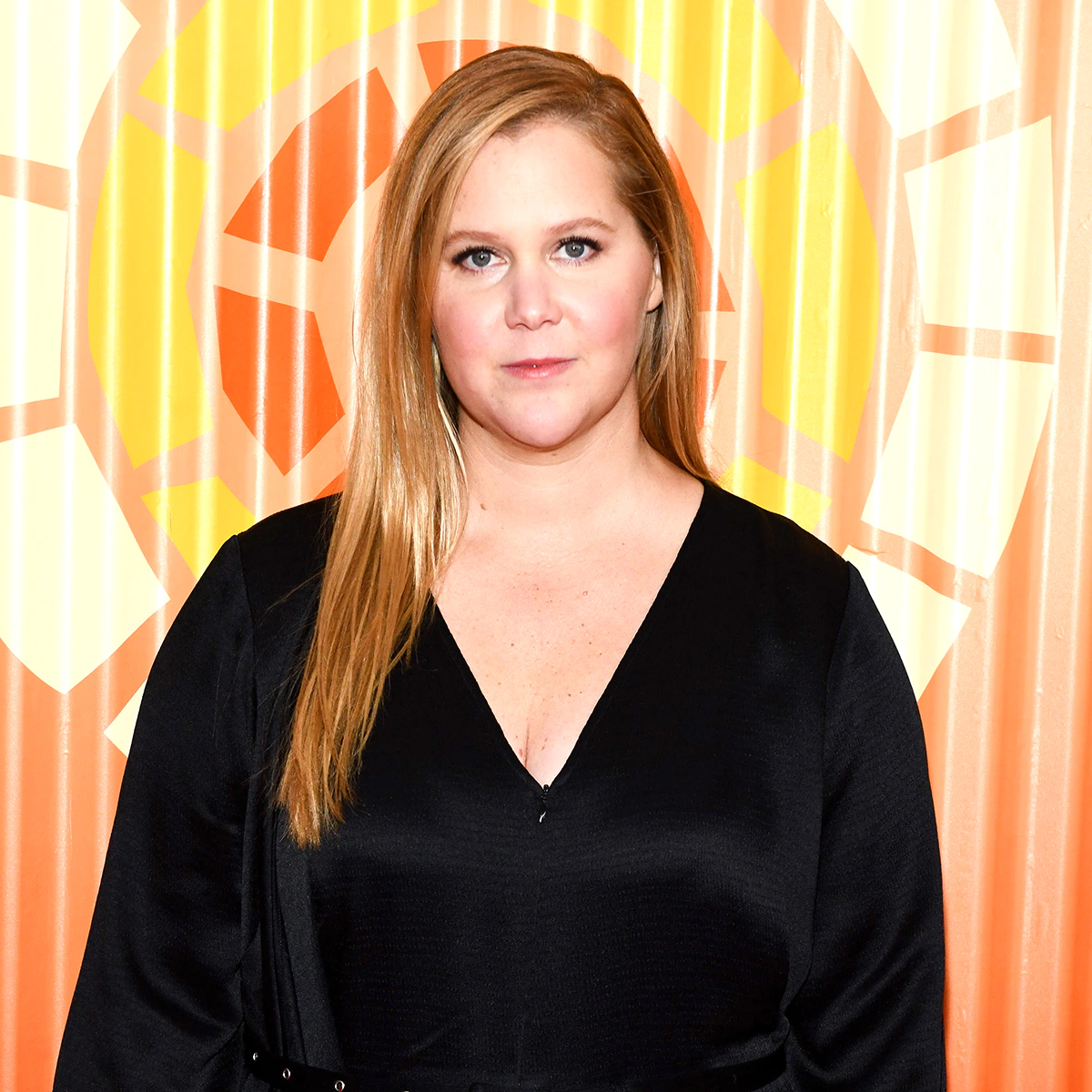 American stand-up comedian and actress, Amy Schumer is getting candid about her struggle with trichotillomania.
The Mayo Clinic defines trichotillomania as a mental disorder that involves recurrent, irresistible urges to pull out hair from your scalp, eyebrows or other areas of your body, despite trying to stop and Amy for the first time is opening up about her years-long battle with the disorder.
Amy's character in her new series Life & Beth struggles with the disorder, with one scene culminating in the camera panning to a pile of hair as she whispers about needing a wig.
In a new interview with The Hollywood Reporter, the mother-of-one revealed that her character was inspired by her own experience with trichotillomania.
The comedian, 40, explained that her struggles with trichotillomania which medical professionals see as a mental health disorder and not just a 'bad habit' — began in grade school and have been an ongoing concern to this day.
Amy said that when she was a child she pulled out so much hair that she needed a wig and 'everybody knew' when she came back to school.
"I think everybody has a big secret and that's mine. And I'm proud that my big secret only hurts me, but it's been what I've carried so much shame about for so long,"
she said of the disorder, which began before her teenage years.
"It's not that I used to have this problem and now I don't. It's still something that I struggle with."
READ ALSO: Celebrity Mom, Amy Schumer Alerts Other Women As She Gets Her Uterus And Appendix Removed
Amy who will be one of the hosts of the 2022 Academy Awards says the disorder surfaced during a particularly stressful time, as her father declared bankruptcy and was diagnosed with multiple sclerosis shortly thereafter.
Her mother also left him for the married father of her best friend — all before Amy went to high school.
Amy went on to say that since there is a genetic component to the disorder, it's something she's worried her 2-year-old son Gene could develop.
She explained:
"Every time he touches his head I'm having a heart attack. I really don't want to have a big secret anymore,"
she said of her decision to be open about her experience.
"I thought putting it in there would be good for me to alleviate some of my shame and maybe, hopefully, help others alleviate some of theirs, too."