First-Trimester Experience, Sleeping Position, Her Mood As The Delivery Date Approaches, Seyi Shay Gives Insight Into Her Pregnancy Journey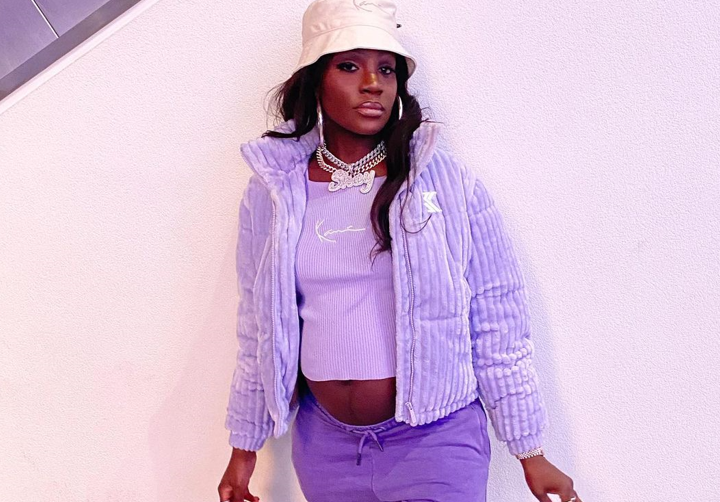 British-Nigerian singer, Deborah Oluwaseyi Joshua who is widely known in showbiz as Seyi Shay has shared an insight into pregnancy journey.
The musician publicly announced that she was pregnant a few weeks ago. The news took center stage as many people wondered who was responsible for the pregnancy.
Well, she had some interaction sessions with her fans and social media users and she gave what she has been going through during her pregnancy.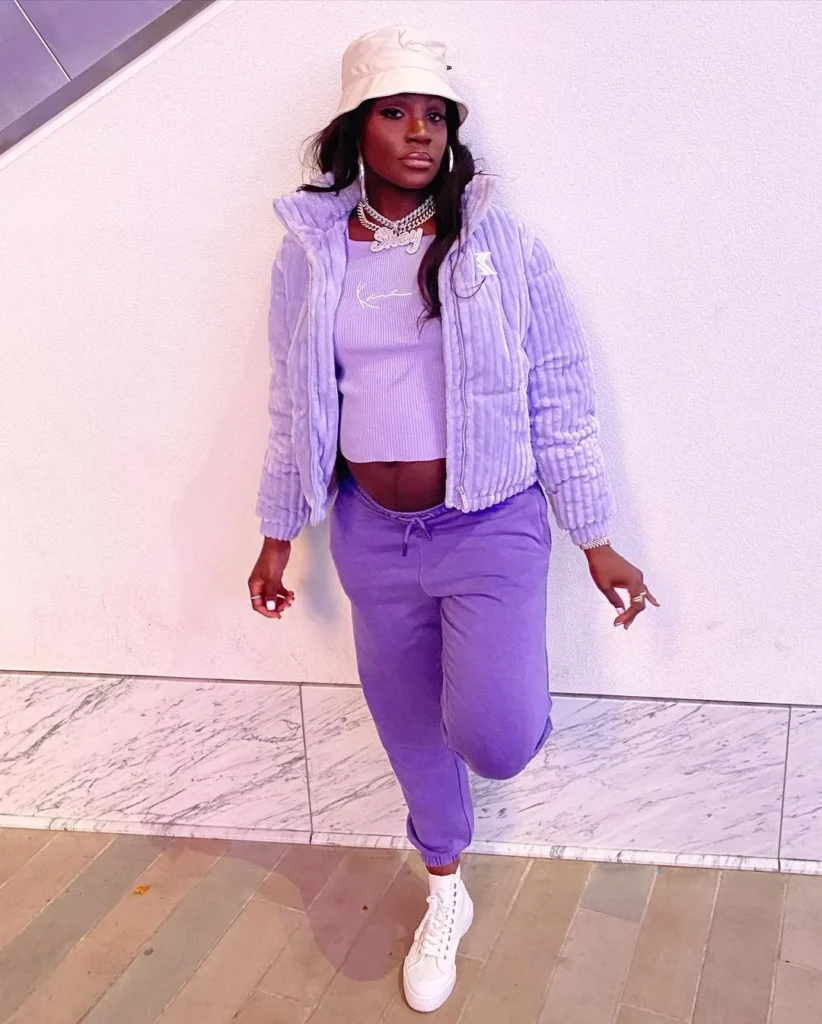 During the interaction, a fan asked;
"What was your first trimester like? Heard it's the most difficult."
Her reply was;
"For most people yes… I had heart burn and nausea every day… nausea was worse than actually throwing up in my opinion… I was very miserable. People didn't know why at all. Lol Sorry friends!"
Another questions her fans asked was about her sleeping position as an expectant mother.
The question was;
"How do you cope with sleeping position I'm really stressed sleeping."
She replied with the words;
"Its really the worst part… I often sleep sitting up if all the pillows in my house don't work. Lol."
The 36-year-old Nigerian entertainment also spoke about her mood knowing she will soon meet her baby as her delivery time approaches.
READ ALSO: Singer, Seyi Shay Confirms Pregnancy Rumours
According to her, she is very nervous and this came after she was asked by one of her fans about her mood during the session.
Seyi also revealed plans to reveal the gender of her unborn child. One of her fans also asked about the gender of the child and she indicated that she will be making it known during the baby shower.
ALSO SEE: Pregnant Serena Williams Turns to Her Fans for Pregnancy Tips
Check out the interaction below;