Reality Star, Leo DaSilva Warns Of The Looming Dangers If Kids Begging On The Streets Are Not Given Educational Opportunities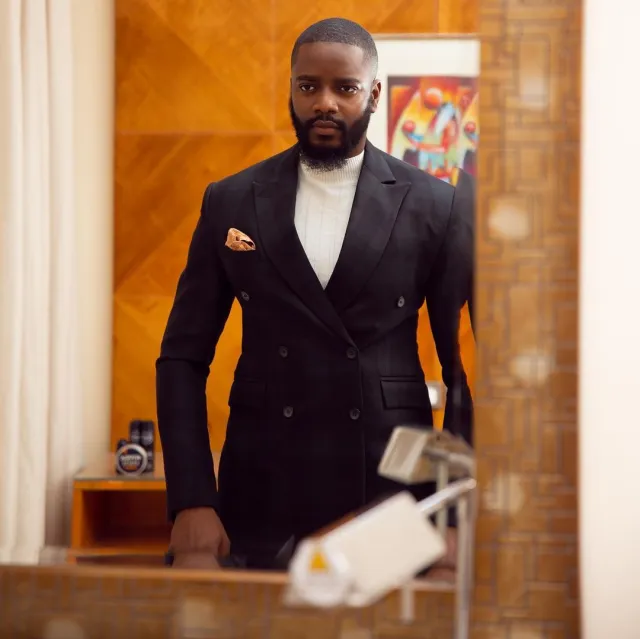 Reality TV star and realtor, Leo Da Silva has warned against the future dangers if the children begging on the streets of Lekki are not enrolled in school.
The former Big Brother Naija housemate and fashion enthusiast, in a tweet shared on Twitter, shared his concerns about the future consequences if those child beggars are not given educational opportunities.
According to him, those children are very strategic when begging on the streets and if their skills are not harnessed for positive things in the society, they might become strategic robbers in the nearest future.
He tweeted on his official Twitter page,
"All these kids on Lekki express, freedom way etc need to be in school. They do strategic begging, they know expensive cars and target them. I doubt people that really want to just eat will be doing this.

Let us put their brains to work or suffer consequences in future.

From strategic begging to strategic robbery."
READ ALSO: Here's What Former BBN Housemate, Leo Dasilva, Has To Say To People Who Spare Men But Shame Women For Having Sex
See the screenshot below: