Simi's Mom Corrects A Misconception In Marriage And It Is Definitely Spot-on!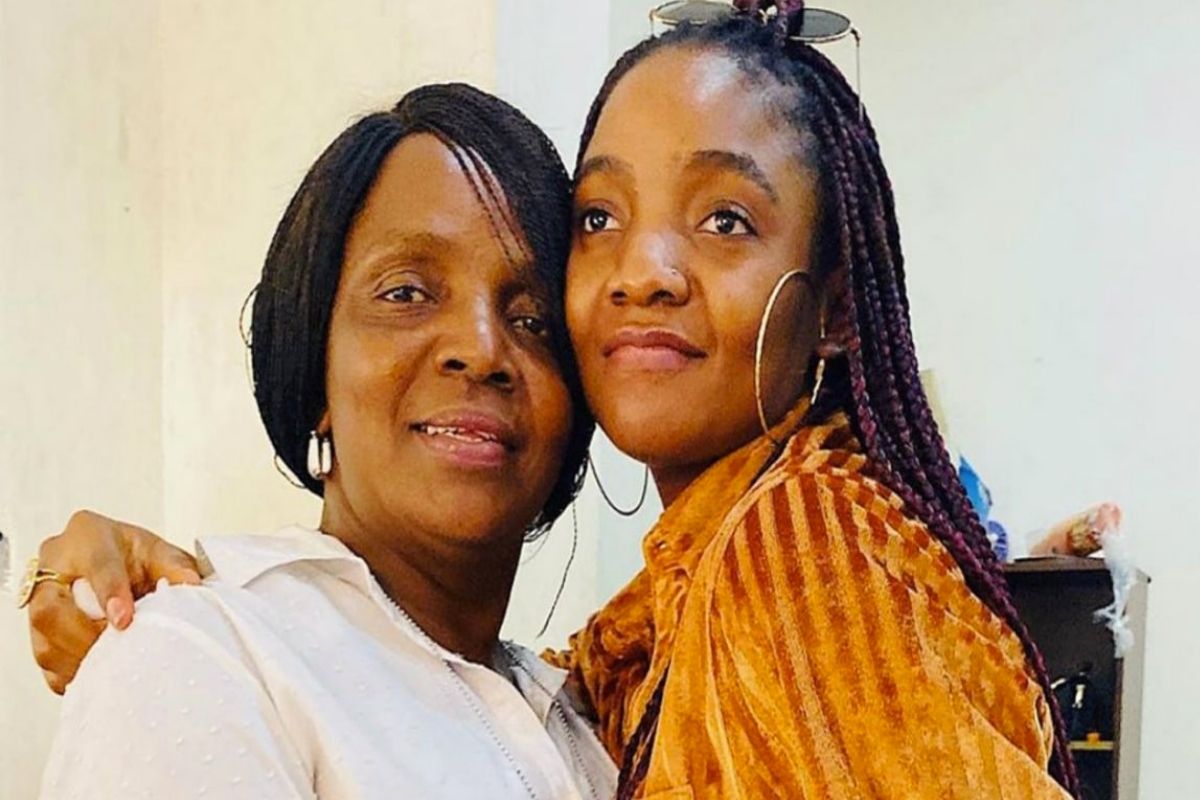 Jedidah Akinsola, the mother of Nigerian singer, Simi, has shared her two cents about a misconception in marriage.
According to her, Nigerians must stop repeating the maxim that husbands have to be respected and wives must be loved.
Explaining further, the grandma said that every married couple, whether male or female needs both love and respect. She then advised married people to treat their spouses the way they want to be treated.
Her tweet reads in full:
"Please let's stop this noise of husband needs respect & wife needs love. Show me one human being who doesn't need respect & love from his/her spouse.

Let all couples learn to treat each other with respect & love. Don't give your spouse what you cannot accept."
READ ALSO: Sylvester Oromoni's Death: Singer, Simi's Mum Dishes Out Some Valuable Advice That Will Proof Useful For All Parents