Son Of World's Richest Man, Elon Musk Files To Change Gender, Name, And To End Relationship With His Father | See Shocking Details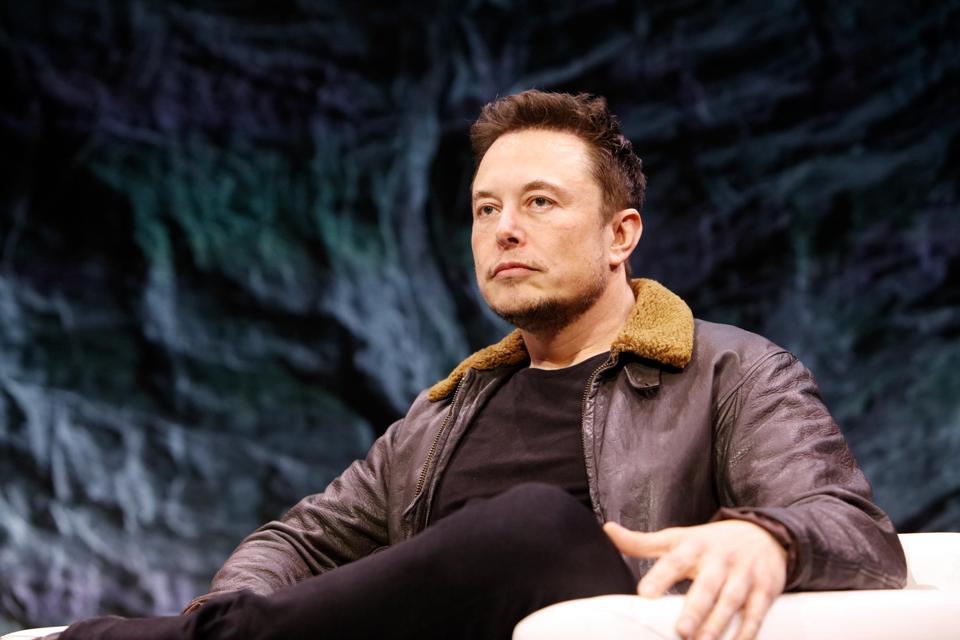 The 18-year-old son of billionaire business magnate, Elon Musk is completely changing his identity to distance himself from his father.
The teen also filed court documents seeking to legally change his gender from male to female and lose his last name. He listed the reason for the name change as not wanting to be associated with his biological father. He stated:
"I no longer live with or wish to be related to my biological father in any way, shape or form."
Xavier Alexander Musk, who has a twin named Griffin, turned 18 in April, and almost immediately after his birthday, he filed the petition in Santa Monica, California, on April 18, to change his name as he embraces his new identity as Vivian Jenna Wilson.
The transgender teen explained that he wishes to take his mother's last name to distance himself from his dad who has been accused of having transphobic views over the past several years.
The Blast obtained the documents from the Superior Court of California in Los Angeles County at the time of their release but did not publish the documents right away to give Vivian time to come out on her own.
However, the documents started making their way around Twitter on Saturday night, just ahead of Father's Day. His hearing is scheduled for this Friday. The document also states:
"Gender Identity and the fact that I no longer live with or wish to be related to my biological father in any way, shape or form."
The teen has not commented on whether he receives financial support from his dad – whose $213 billion dollar fortune makes him the world's richest man – and whether his disgust at his antics extends to refusing any further handouts.
SEE ALSO: LGBT: Reno Omokri Counsels Fellow Parents On Ways To Curb Children's Transgender Tendencies Early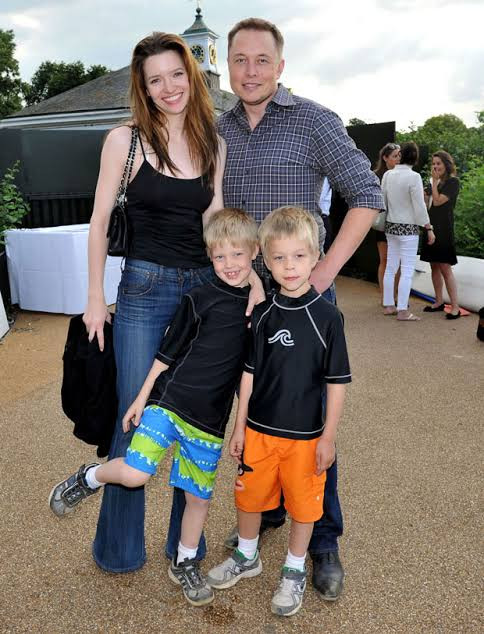 Musk was married to Xavier's mother, Canadian author, Justine Wilson, from 2000 until 2008. The pair share twin sons – Xavier and Griffin – and triplet boys: Damian, Kai and Saxon, now 16. They still share custody of their five children.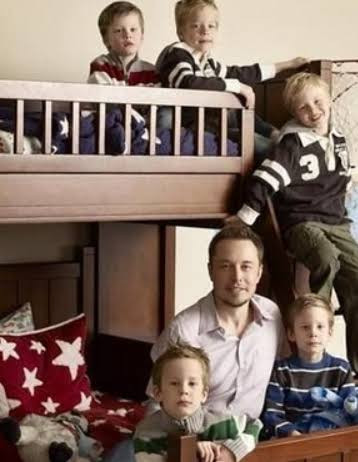 It is unclear what is behind Xavier's rejection of their father, in such a public way. Musk has yet to comment, and it is unclear if he was aware of Xavier's plan prior to the court documents being filed.
ALSO SEE: Charly Boy Opens Up About His Struggles Coming To Terms With His Last Child, Dewy Oputa, Coming Out As Gay
CNBC had previously called on Elon Musk to apologize for his transphobic views. In one July 2020 tweet, Musk tweeted "pronouns suck," but deleted the tweet after his then-partner, Canadian musician Grimes, confronted him about the tweet.
A few months later, in a series of tweets dated December 2020, the Tesla founder reportedly mocked people who listed their pronouns in their online bios.
Musk's tweet read "when you put he/him in ur bio" alongside a cartoonish picture of a soldier rubbing his bloody hands on his face. The soldier is wearing a hat that says "I love to oppress."
After Musk was criticized for the tweet, he defended himself by tweeting, "I absolutely support trans, but all these pronouns are an esthetic nightmare."
He then tweeted out that Tesla had the number one ranking on the Corporate Equality Index, which is an annual list of the best places for LGBTQ people to work.