Management Of Lagos School Where 13-Month Old Princess Was Allegedly Defiled Speaks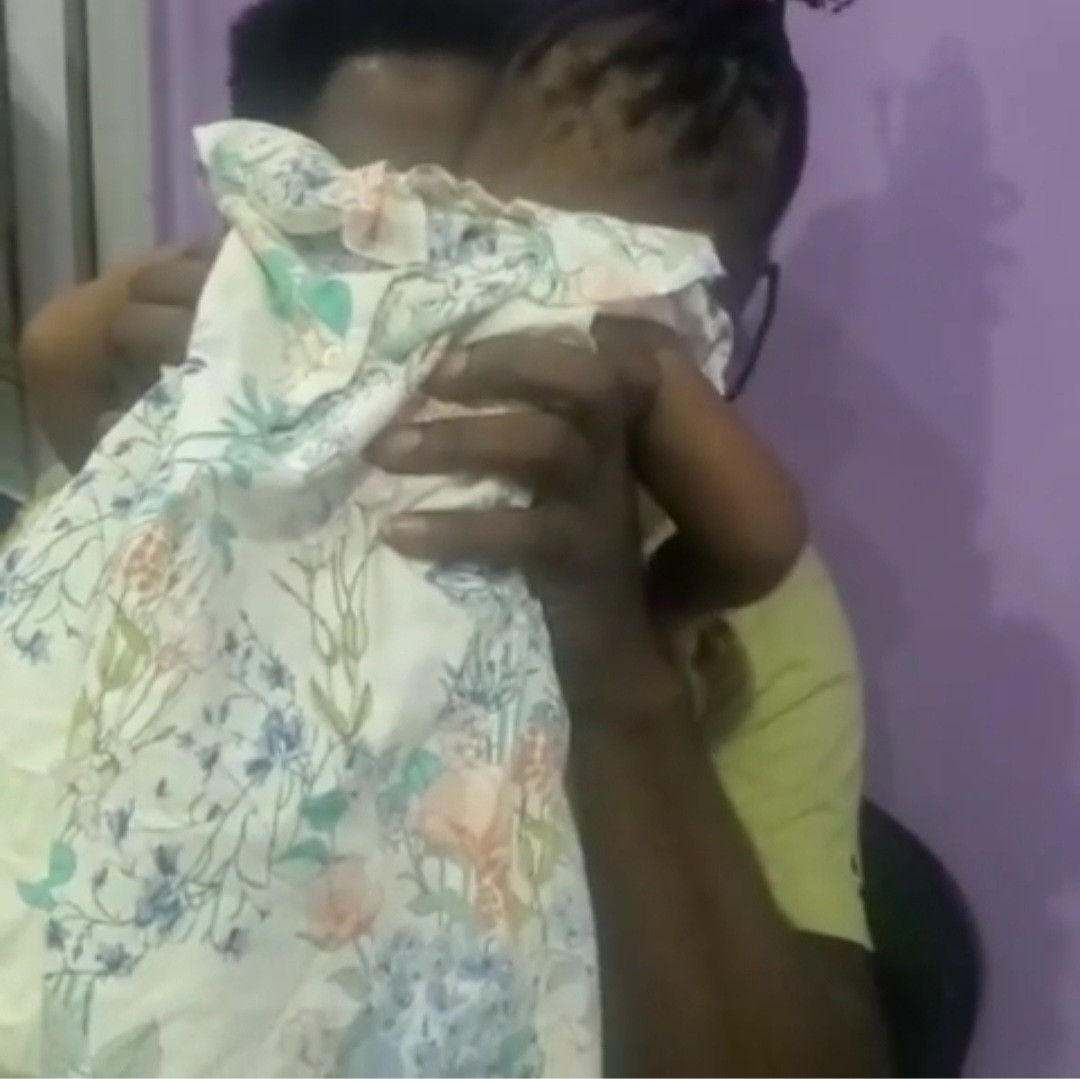 Management of Lohims Academy in Ojota, Lagos state, have reacted to claims that a 13-month-old child was allegedly defiled at the school.
Recall that some days ago, we made a report about a child who had swellings and blood stains around her vagina when her mother picked her up after school, on Monday, July 4.
According to activist, AuntLanda who raised the alarm on social media, the child simply identified as Princess was taken to school on Monday, July 4, but when her mother picked her up after school, she said she noticed her baby girl had swellings, bruises, whitish discharge with blood stains around her vagina.
The following day, July 5, Princess was taken to Oregun PHC, where she was examined. At the health centre, they confirmed that the toddler has been defiled and her hymen was not intact.
When Princess' mother called the proprietress of the school to inform her of her findings, she said the proprietress flared up, accusing her of making up stories to tarnish the image of her school, and told her to be careful on how she is pointing accusing fingers at her school (Read the full story here).
However, in a statement released by the management of the school, the parents of the child cut off all communications with the school and efforts to contact the family since the incident have been ignored.
The management also shared its account of how the child was brought to their school and how the parents were informed of alleged raped.
SEE ALSO: Chrisland School Scandal: 2-Year-Old Girl Defiled by Her 47-Year-Old School Supervisor Narrates Ordeal In Video
Read the statement below…