'My Daughter Is Beginning To Dig Into My Past' – Mercy Johnson Raises Concern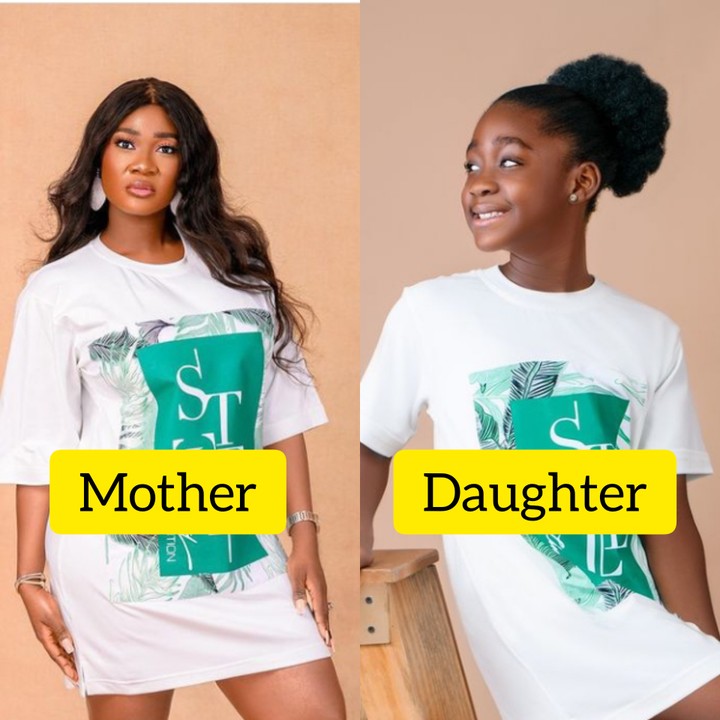 Popular Nollywood star, Mercy Johnson -Okojie has disclosed that her first daughter, Purity, is starting to be more inquisitive about her past.
She revealed that her 9-year-old daughter has started asking questions about some of her explicit roles in movies and she even conducts searches online.
The mother of four made this known in a recent interview with GoldmyneTV while talking about her upbringing, how becoming a mother changed her life and explaining why she can no longer act unclad or feature in romantic movies.
The 38-year-old movie star, who was a force to be reckoned with in the movie industry and took many roles regardless of how scandalous they were in the early years of her career, said there's a lot at stake for her now because she is married with kids so she can not afford to play suggestive roles anymore.
She added that she regrets some of her earlier choices as it now seems to be a source of embarrassment to her kids.
According to her, being a mother has changed her perspective about life, and she wants to live a model lifestyle for the sake of her children, adding that she regrets some decisions she took in the past.
She, however, noted that she has grown past that stage in life where she took on some suggestive movie roles, noting that she is now answerable to her nuclear family.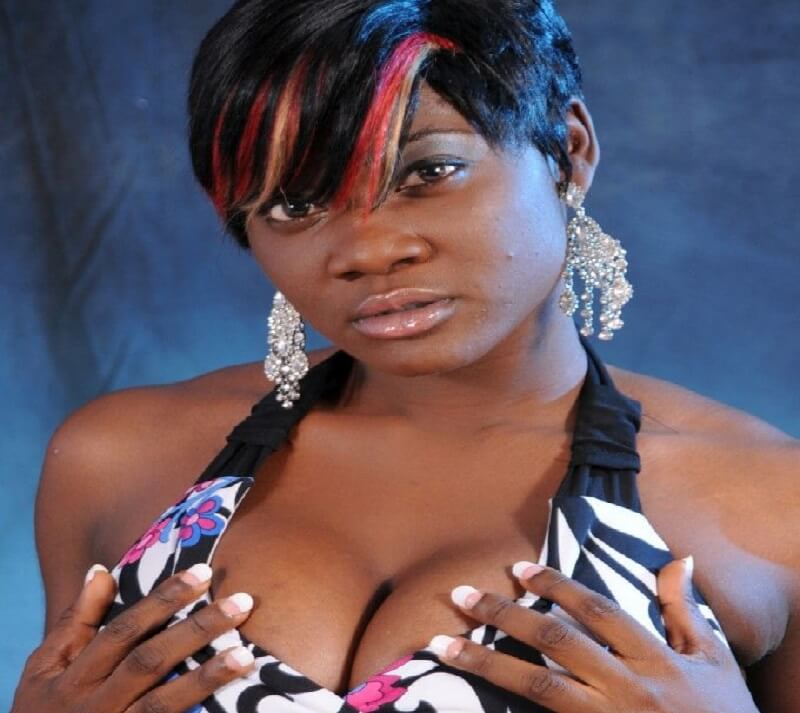 Her words,
"When I do that, what would the younger girls do? When you grow past a certain level, you try to go ahead and do better. For me, you don't need people to tell you what's right or wrong

Age is telling on me. I've grown past that level, I'm answerable to too many people: my husband and my kids. I hate to embarrass them in any way. My daughter is growing.

She gets hold of my phone sometimes, begins to google, and goes like, 'Mum, my friends said…' And they're very inquisitive.

I don't think it's (playing nude scenes) something I want to do to make my kids question me in any way or have something in their mind that they want to ask and they can't.

My sense of maturity is better, my judgments are better. Some of the errors I made in the past are things that I wouldn't do now. Some choices I made back then I wouldn't make now."