Man Stirs Controversy With His Opinion On Single Women Moving Out Of Their Parents' House And The Implication On Their Marital Status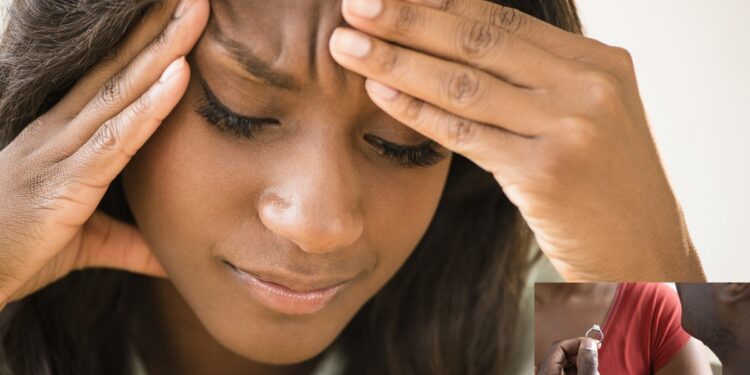 A Nigerian man has stirred controversy online with his opinion on single women moving out of their parent's house and the consequences on their marital status.
In a twitter thread, the man identified as Akeula Trendy stated that single women who are serious about marriage should remain in their parents' houses until marriage.
According to him, men do not consider women who live on their own to be "wife worthy". He went on to advise that it is best for a woman to work hard and stay with her parents till she has found a man to marry.
He added that his advise is for the women who value marriage. He further stated that many men may not say it but they don't take single women who live alone seriously.
In his words;
"This is not meant to be a discouragement post but as a lady, if you don't go directly from your parent's house to your husband's house, I mean like you have hustled and have now moved to your own apartment as a single lady, men will naturally not take you seriously/wife worthy.

I'm not saying you shouldn't hustle and make your money or follow your career as a lady. What about you make this money, get yourself a good life but under your parents till you marry."
READ ALSO: Activist, Aisha Yesufu Tells Mature Single Women What They Need To Do To Find Love/Marriage
See his tweets and replies below…