Update: Korra Obidi Rejoices As She Announces Major Victory Over Divorce And Child Custody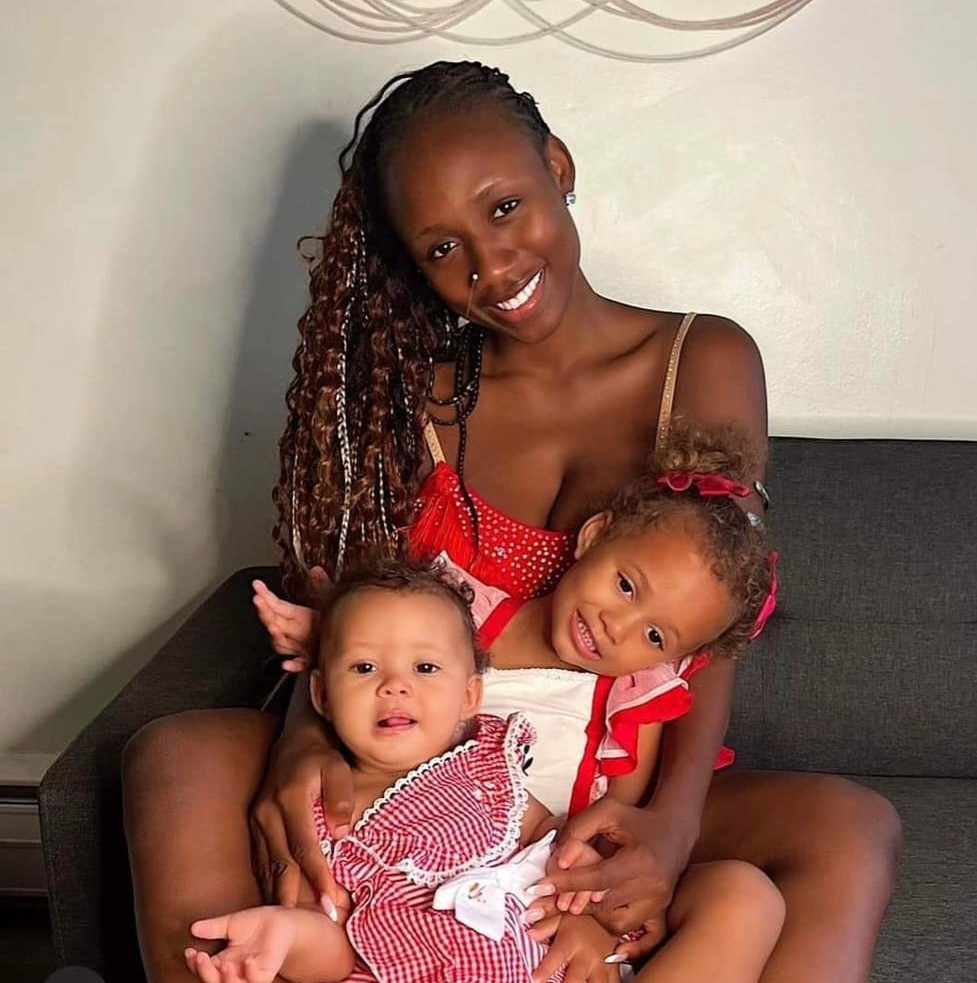 Popular Nigerian dancer and singer, Korra Obidi took to Facebook to rejoice after emerging victorious following her divorce battle with ex-husband, Justin Dean.
Their divorce was finalised on Friday, November 18, 2022.
The mother of two did a video after returning home from court to update her fans. According to her, she was victorious but couldn't reveal much about the court case because most of it is confidential.
However, she hinted at getting custody of her daughters and she toasted to a beautiful life with her children.
Korra had revealed weeks before that Justin was requesting child custody proceedings against her and spousal support payments from her, she did not state whether the court had granted him spousal support, but she exuded excitement as she frequently emphasized her victory.
She knelt to thank her supporters and everyone who helped her and announced that she is open to love again.
READ ALSO: 'At This Point…' -Korra Obidi Fumes As Ex-Husband, Justin Calls Police On Her | Watch 
Just recently Korra accused her estranged husband of stalking her. This was after a female cop went to her residence to conduct an inspection on her second child, Athena Dean, while stating that she got information about the toddler falling from a chair.
Korra, who shared the video of the cop visiting her home, claimed her ex-husband was behind the police visit and accused him of stalking her.
In the video, as the officer inspects Athena for any injuries, Korra tells her that Justin lied about Athena falling down.
Korra added that she gave Athena to Justin in perfect condition.
"At this point, this is stalking," she captioned the video.