'Don't Wait Till You Are 30 Before Getting Married' – Medical Doctor Explains Why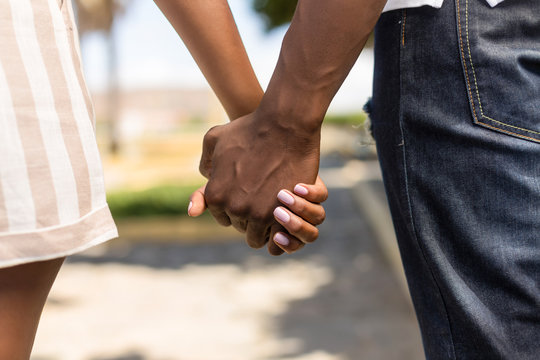 A medical doctor has given reasons people should not wait till they are 30 years old before they get married.
The doctor identified as Shahid Hussain Khattak took to the microblogging platform, Twitter to advise netizens on reasons to get married young.
According to Shahid, people had fewer expectations when they were younger and would not nitpick on all their partner's flaws. He added that once you exceed age 30, getting married becomes very hard.
In his words;
"Get married on time. Once you cross 25-30 & reach a certain age, you become way too picky about things, too mature to do something without thinking about every angle & it become very difficult for you to leave your comfort zone for anyone & getting married become very hard."
READ ALSO: Why You Should Marry In Your 20s -Prophet George Ritabbi Writes To Single Ladies