Why You Should Marry In Your 20s -Prophet George Ritabbi Writes To Single Ladies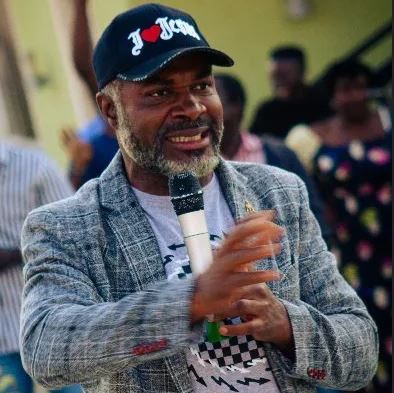 Founder of Christ As of Old Ministry, Prophet Ezenwa George Ritabbi, popularly known as Prophet Ritabbi, has shared a word of advise with single ladies to make sure they get married in their 20s.
According to the man of God, single ladies should get married in their 20s so as to avoid nagging in their 30's.
Prophet Ritabbi said this while ministering to his congregation recently. The prophet said that when ladies are in their early 20's, they're usually in their prime with many men swarming around them, seeking their hands in marriage.
Most of the men coming at that age are usually in their late 30's and when a lady misses getting married in their early 20's it becomes difficult to get a man as most would have married younger girls and this leads women to keep nagging around.
READ ALSO: Clergy, Korede Komaiya Highlights The Numerous Gains Of Early Marriage Based On His Personal Experience
Watch him speak below…
Last year, October 16 the prophet lost his wife, Mariel Ritabbi with 5-month-old pregnancy. The man of God revealed that his wife had gone into premature labour before her eventual death. He said,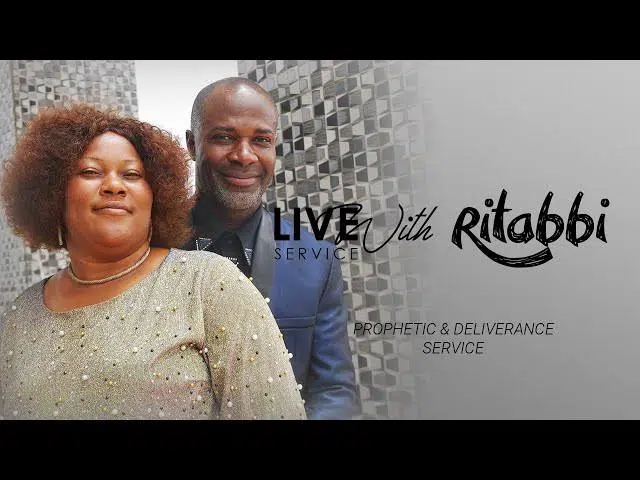 "As you know, my wife was pregnant. The pregnancy was five months and three weeks. The water broke around 11.30 in the night. She was taken to the hospital. They discovered her oxygen level was low. She was operated on. But she passed on eventually."
ALSO SEE: "Married At 19, Had First Child At 20, 9 Grandchildren At 51 : Moffat Ekoriko Highlights The Gains Of Early Marriage
The clergy said no woman on earth can fit into the shoes of his late wife.
"Forget it. No woman can fit into her shoes. She was a mother, father, sister, violent giver. When people say Ritabbi is good, she was the woman."
He said his nine-year-old daughter had requested that he keeps all the pictures of his late wife.
"My daughter told me, please keep all the pictures of my mother. She said also let the work of God move forward."
Prophet Ritabbi stated further that his goal is eternity.
"The same God that strengthens us, will strengthen all. Please be strong for us. If temptation comes it's like the world has come to an end. But there is hope for tomorrow.

We propose but God disposes. Anybody that says her job is not finished, it is not true. God does not leave an abandoned project. Nobody can feel the pain I feel now. Please be strong for us,"
he requested.