Optometrists Counsel On The Numerous Issues Surrounding Women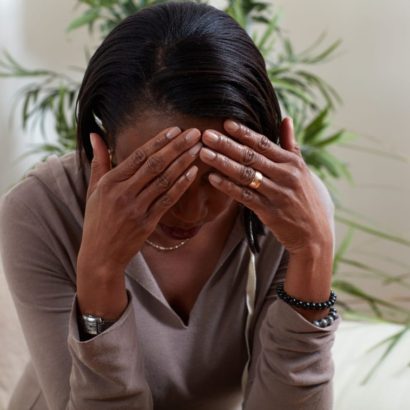 Women optometrists have advised women to ensure they make their wellness in all ramifications a priority.
Various speakers at the Women Optometrists in Nigeria association conference and gala titled, 'The empowered woman,' emphasised that women must be deliberate about their mental, physical, psychological, and spiritual health.
President, WON, Dr. Ogechi Nwokedi, said,
"The theme, 'The empowered woman,' touches on real issues about us, how to enhance our potentials and distress whilst carrying out our roles as professional women. Today, women optometrists have come together to network, learn, share knowledge, relax, support one another, and generally to exhale.

The issues surrounding women are numerous, she is the daughter, sister, wife, mother, and friend yet she remains hardworking, strong, powerful, resilient, caring, gentle, and passionate in her role.

We are here today to rebrand ourselves, change and reshape conversations, take charge of our physical and mental health and equip ourselves with those qualities that will propel us for success, whilst we breathe thoroughly and enjoy ourselves."
While giving her speech, a Consultant Neuropsychiatrist, Dr. Maymunah Kadiri, advised women to be open to collaboration and know when to say no especially when they were under stress. The expert said:
READ ALSO: Michelle Obama Unapologetically Discusses Regular Issues About Women's Health And Body & It's So Refreshing
"Connect and meet with others. Observe yearly medical checkups, exercise regularly, rest and sleep. Identify your stressor, take time to learn, relearn and unlearn."
 A Clinical Nutritionist, Mrs. Sherese Ijewere, said, ''Listen to your body, eat foods in season sitting down all day is detrimental to your health. Sleep well.''
Also, a health coach and stress consultant, Ndidi Ayaehie, advised the women never to give u on their dreams but to keep at it, saying they should stop having limiting beliefs about themselves.
Dr. Chioma Okpoechi also told the women to know their purpose and strengths and be empowered.