Actor Ugezu J. Ugezu Explains Why Many Are Single And Will Remain Single In The Coming Year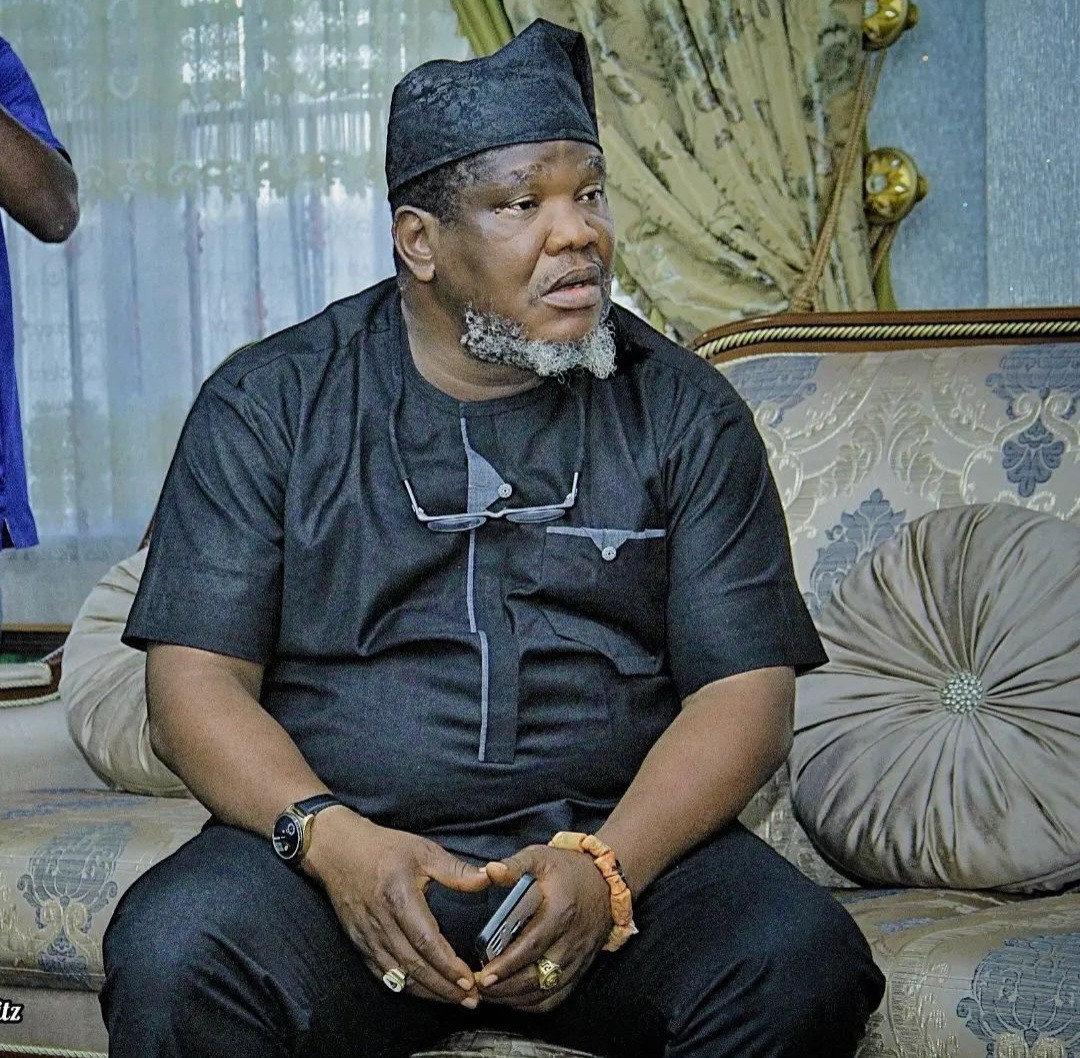 Nollywood star, Ugezu J. Ugezu, has explained why many people who are lamenting that they are yet to find true love are still single and will remain single for a long time.
According to Ugezu, in a post shared on his Instagram page, they are yet to find love because they are looking for something they can't explain in their suitors.
He added that some folks are also still single because they refused to give their admirers a chance when he/she approached them.
Below is the actor's full post…
"Those who claim they didn't find love cannot say so before deities. They are single because they weren't prepared to give those who found them any chance.

They are looking for something, something they cannot explain… Next year will come and go and they are still single males and females.

So many things we don't know. And we don't bother to know. Adi agba aka achu ife na ata alu.
UGEZU J. UGEZU WRITES."
READ ALSO: 'Every Woman Must Not Be 1st Wife' – See If You Agree With Filmmaker, Ugezu Ugezu's Stance On The Link Between Destiny And Finding Happiness In Marriage