Millions Of Nigerians At Risk Of Neglected Tropical Diseases | Health Minister Raises Alarm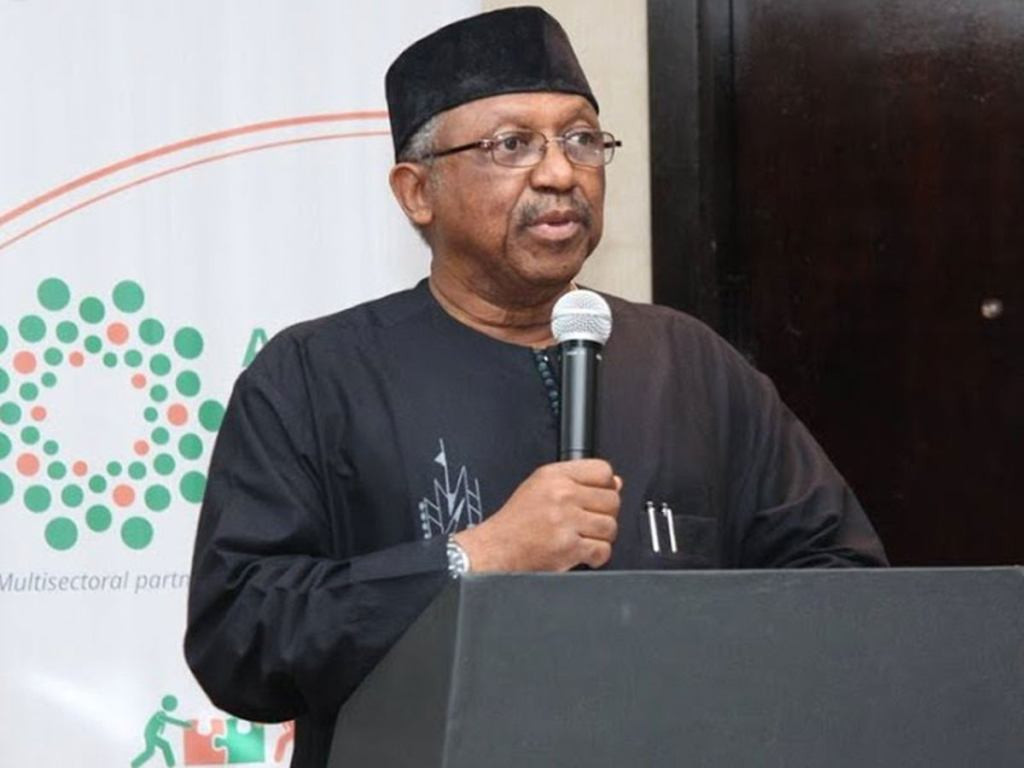 Minister of Health, Dr. Osagie Ehanire has said that millions of Nigerians are at risk of neglected tropical diseases.
The minister who spoke in Abuja during the commemoration of the World Neglected Tropical Diseases (NTDs) Day,  organised by the ministry in collaboration with the World Health Organisation (WHO) on Monday, January 30, noted that Nigeria has about 25 percent of all Neglected Tropical Diseases (NTDs) in Africa.
This include lymphatic filariasis, onchocerciasis, schistosomiasis, soil transmitted helminthes, buruli ulcers, leishmaniasis, dengue, guinea worm disease, trachoma, leprosy, rabies, noma, yaws, mycetoma and snakebites.
The Minister said 122 million people are at risk of lymphatic filariasis, 33 million at risk of onchocerciasis, 20.8 million at risk of  schistosomiasis, 29.4 million at risk of soil transmitted helminths, 5.3 million at risk of  trachoma- and 6.5 million at risk of Human African Trypanosomiasis- respectively.
SEE ALSO: Here Is Why NAFDAC Warns Against Taking Weight Loss Capsule
According to Ehanire, Nigeria is particularly interested in NTDs as they are a group of communicable and non-communicable diseases occurring mostly in isolated areas of developing countries with poor sanitation and nutritional status, unsafe water supply, substandard living conditions and low level of education.
He added that though sufferers might be many, the diseases are still "neglected" because they are almost absent from the global health agenda and were associated with stigma and social exclusion.
"Neglecting the population also helps perpetuate the cycle of poverty and limited access to professional opportunities",
he further said.