Laurie Idahosa Replies Man Who Berated Married Women For Ordering Foods From Vendors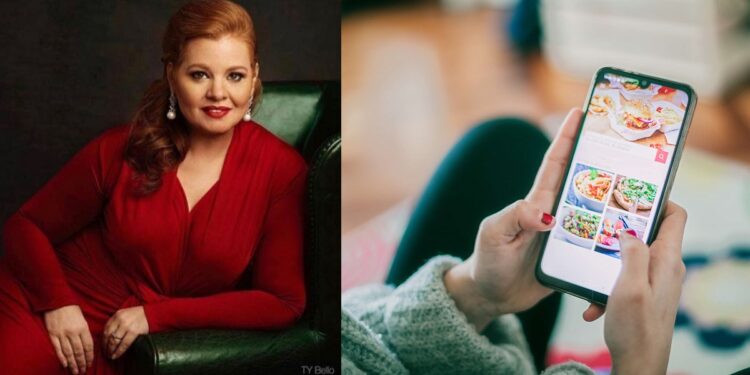 Clergywoman, Laurie Idahosa, has replied a man who berated married women for ordering food from food vendors.
The Nigerian man with the Twitter handle @Tenderbiggie had bemoaned the growing trend of married women ordering foods like stew, soup etc. online rather than cooking for their families. He had shared:
"There's a growing trend amongst Nigerian women these days…they order Stews, Soups, and Jollof they eat at home from vendors. And I mean married women."
Responding to his point of view, the mother of three who is the Pastor of My Church Unusual, affirmed that there's nothing wrong with a married woman ordering food from vendors for her family.
The motivational speaker who is married to Bishop F.E. Benson Idahosa, mentioned that the kitchen has no gender and so everyone should be able to use it. She mentioned that there is no shame in married women ordering food.
READ ALSO: 'Telling Your Partner Where You Are And Who You're With Is Not Being Controlled' -Laurie Idahosa Enlightens Couples 
In her words:
"Yes, and there's no shame in it. If you don't like the food I ordered, feel free to cook. Kitchens don't have a gender."
See the exchange below…