'Telling Your Partner Where You Are And Who You're With Is Not Being Controlled' -Laurie Idahosa Enlightens Couples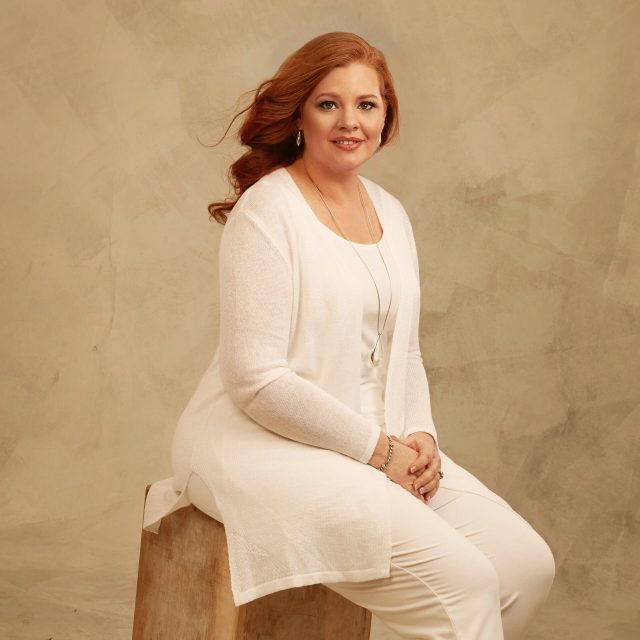 Laurie Idahosa has taken to social media to share some words for married couples and people in relationships.
The clergywoman, in an Instagram post, averred that telling your partner where you are, who you're with, and when your are returning home is not being controlled, but a sign of respect to your partner.
The married mother of three added that anyone in a relationship who is still fighting the idea of being uncountable to their partner has to re-examine the relationship.
She further gave a tip on how to know your 'person or people'. According to her, if you are comfortable with updating someone about your daily activities, then that's your person.
For those looking for their "person", she asked them to pay attention to that person they naturally want to update regularly because that is their "person".
READ ALSO: On The Anniversary Of Her Divorce, Nigerian Woman, Chiamaka Lists 7 Pitfalls Couples Should Avoid If They Want To Stay Married
The pastor captioned the post,
"Telling your partner where you are and who you're with is not being controlled, it's showing RESPECT.

Pay attention to the person / people that you naturally want to update regularly. They are your person / people.

If you're in a relationship and you are fighting with the idea of being accountable, you probably need to re-examine why you are still with that person."
SEE ALSO: Preacher, Laurie Idahosa Warns On The Likely Outcome Of Caging or Monitoring One's Partner
See screenshot below,