Nigerian Dad Speaks On Why He Must Employ A Private Investigator To Investigate Any Man Who Wants To Marry His Daughter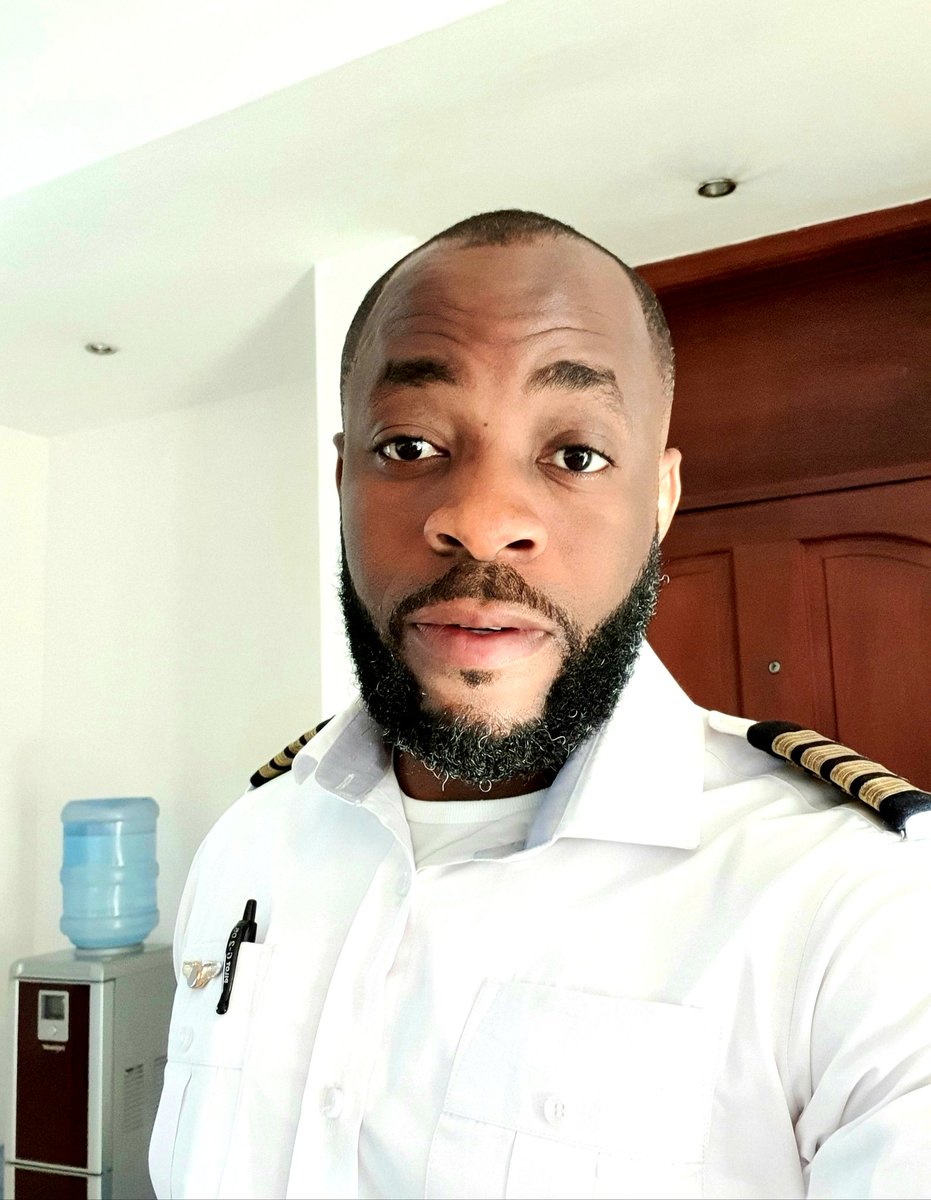 A US-based Nigerian pilot, Captain Arinze Odira Onyiliofor, has revealed that he will be hiring the services of a private investigator to investigate any man who wants to marry his daughter.
According to the married dad in a tweet posted on his handle, some people are badly damaged and they go into marriage with their bad behaviour, instead of going for therapy.
He added that he, as a father, would dig into the life of anyone who wants to marry his daughter so as not to damage her.
Read his post below…
"I understand why parents get involved in making decisions about their children's life partners. Some people are damaged and need therapy, not marriage.

When it is time for this my beautiful daughter to get married, I am going to hire a private investigator to dig into the life of anyone that wants to marry her. I am not giving my daughter to someone that is badly behaved because I know that love is not enough."