Popular Skit Maker, Ashmusy Speaks On Why Most Successful Female Celebrities Are Single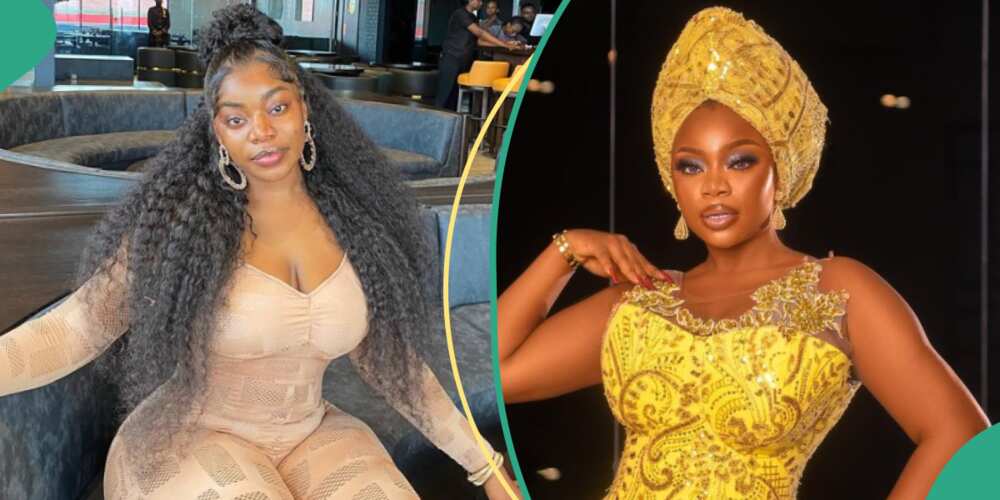 Nigerian Influencer and comedienne, Amarachi Ashmusy, professionally known as Ashmusy, has stated why she is single and doesn't want to have any man yet.
On the newest episode of Zicsaloma's "Tell Your Story" podcast, the popular skit maker used herself as an example of why most successful female entertainers are having it rough on the dating scene.
She stated that most female celebrities who are so wealthy are usually single because of how men perceive them. In her explanation, she pointed that men usually get intimidated by how wealthy female celebrities are.
Stating her predicament, she declared that her earnings outweigh most guys who approach her for a committed relationship, hence her single life.
According to her, she would like to be with a man who's so rich that it makes her own money look like peanuts.
"With my status presently, most people [men] I meet, I ask them sometimes like, 'How much do you earn in a month?' So that I can compare because I want a man that is bigger than me.

"I want my man to be bigger than me; to be my head. To be way way richer than me like let my money be nothing compared to his, you know. But when I ask them [potential suitors about their earnings] and they tell me, even the ones that are doing good, I'm still doing better based on what I make [earn].

"So at the end, it is still like I'm still on top. Most men I meet are making less than what I make in a month. And it feels bad because I want some that will make more."
Ashmusy noted that celebrity marriages and partnerships are short-lived because women earn more than males. She also noted that this aspect keeps many successful female celebrities single.