'I Miss Having A Partner' – Celebrity Mum, Venita Akpofure Laments As She Opens Up On Her Personal Life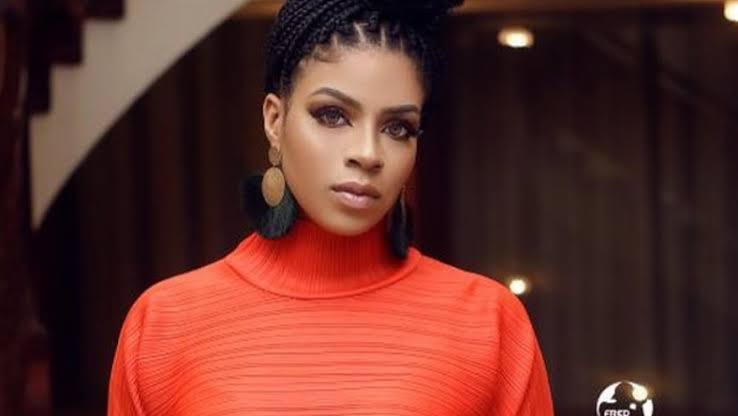 Reality star, Venita Akpofure has shared some insights into her personal life and single motherhood.
The former Big Brother Naija reality show housemate, in her latest interview with Aura magazine, lamented about not having a life partner.
Speaking about the emotions associated with her relationship history, the 36-year-old single mother of two noted that she misses the intimacy that comes with having a man in her life, a man to talk to about everything.
The actress who earlier said walking out of her marriage was one of the toughest decisions she has ever had to take, also talked about raising her kids alone as a single mother.
READ ALSO: BBNaija Star, Venita Akpofure Talks On Life As A Single Mom And The Decision To Leave Her Marriage
"I do miss the intimacy of having someone to talk to about everything. However, the children's father hasn't significantly contributed to their lives. So, whether he's present or not, it wouldn't affect what the children need,"
Venita said.
The former video vixen was previously married to Terna Olusola Tarka and they have two daughters together. In 2019, she confirmed rumors that their marriage had crashed and also dismissed reports that he was a violent man.