Will Smith Reacts to Teenage Son, Jaden's Knack for Rocking Female Clothes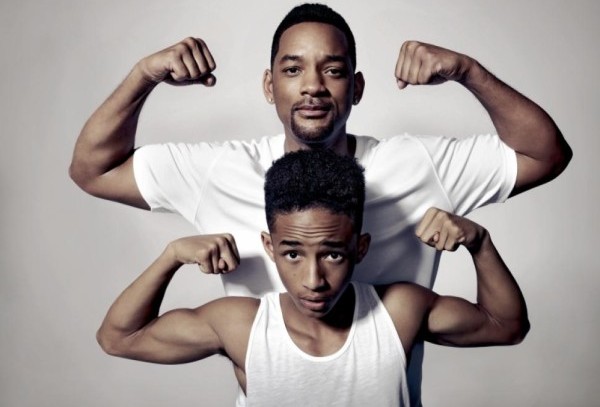 Will and Jada Pinkett-Smith's 17-year-old son, Jaden, is renowned for being quite controversial, and recently, his unusual love for wearing female clothes got people talking.
An even bigger surprise came when he modelled womenswear for a recent Louis Vuitton ad campaign.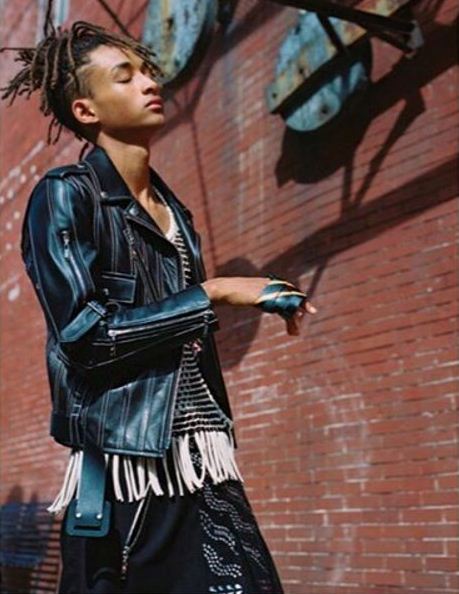 His dad recently opened up about it all in an interview with A.Dot on BBC Radio 1Xtra, revealing that he is raising his children to challenge norms. He then joked, "That may have been a mistake, we may have gone too far."
On people's criticisms about Jaden rocking women's clothes, he said,
"There's a really powerful internal quality as an artist that as parents we encourage. You gotta get out on the edge, you have to try things, you have to be comfortable doing things people don't agree with and comfortable doing things that you can fail.

(Jaden is) 100% fearless, he will do anything. As a parent, its scary, it's really terrifying, but he is completely willing to live and die by his open artistic decisions and doesn't concern himself with that people think."
He however added that his parenting rules are different for his 15-year-old daughter, Willow, revealing she has a curfew and has to return home between 11:00 to 11:30 on Fridays and Saturdays, though she usually stretches it.
What do you think?