Suitor Nabbed in Osun After Killing Woman for Turning Down His Proposal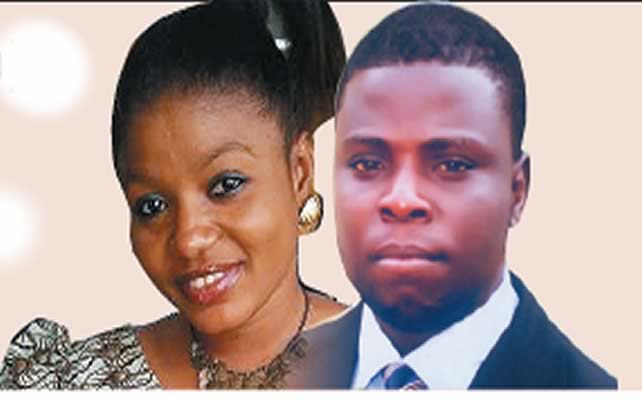 A 45-year-old Engineer identified as David Ogundele who fled after allegedly murdering a 30-year-old MTN customer care executive, Oluwatosin Ashinwo, in Ilorin, Kwara State for refusing his marriage proposal has been nabbed.
He had reportedly stabbed the deceased and her mother several times at her mother's apartment at the Tanke area of Ilorin three weeks ago, locked them in the apartment and fled. The deceased subsequently bleed to death while her injured mother had to undergo a life-saving surgery.
READ ALSO: SAD: 17 Year Old Bauchi Boy Commits Suicide over Rejected Marriage Proposal
Punch reports he was arrested in Osun on Saturday, May 14, after the police tracked him down with undercover agents. He is now in custody of the Kwara State Police Command, Ilorin.
The kitchen knife which he allegedly used during the attack has also been retrieved.
Meanwhile, Ogundele has claimed he was under a spell when he executed the gruesome attack on his victims.
He is expected to be paraded before journalist soon.
Photo credit: Punch