See Explicit Photos Posted By Will Smith's 15-Year-Old Daughter, Willow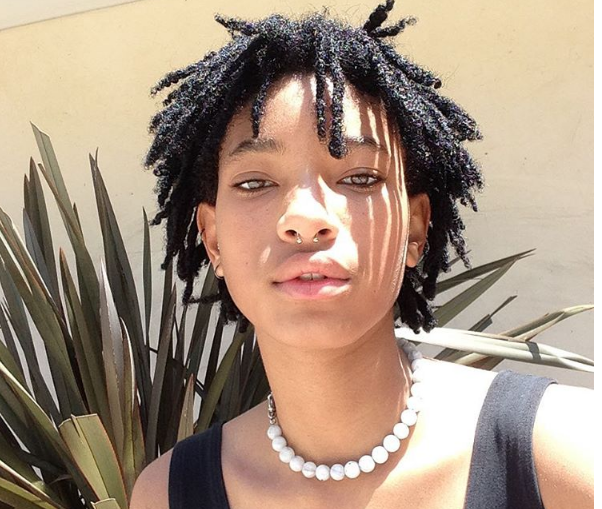 Willow Smith, 15-year-old teenage daughter of popular Hollywood couple Jada and Will Smith has set the social media buzzing after she took to her Instagram page over the weekend to post an explicit animated drawing of herself completely nude.
After the controversial animated photo which some people see as child porn, hit the internet commenters began to call her out for it, saying she was too young to be posting such photos of herself whether its drawing or not.
The teen star, on the other hand, defended herself, calling the photo just an 'art'.
See another one…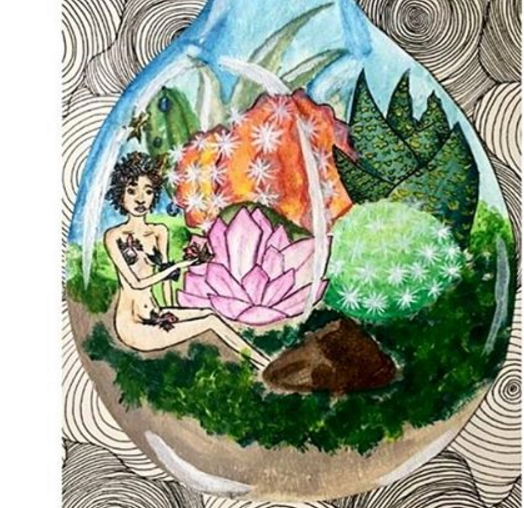 Photo credit: Instagram