David Oyedepo Jnr. Pens Emotional Message To Mark Wife's Birthday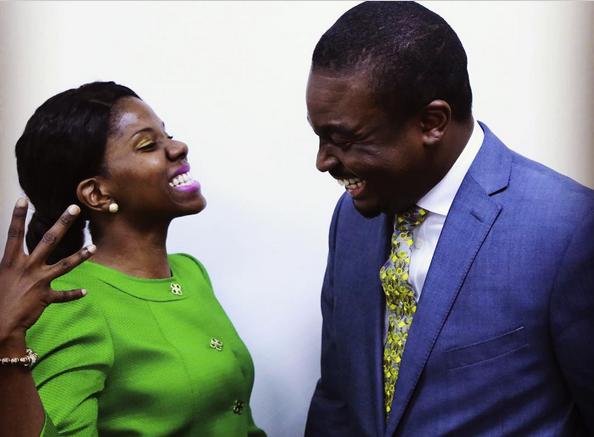 Today 19th of July, Kemi Oyedepo, the wife of Bishop David Oyedepo's first son David Oyedepo Jnr is a year older.
The super excited hubby and father of two took to his Facebook page to send a shout out to his 'most faithful companion'.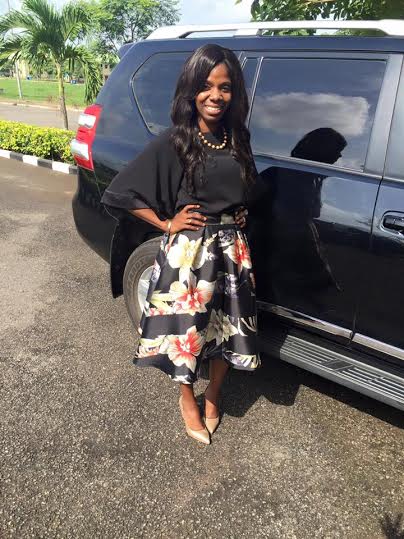 The loving hubby wrote:
"Today I want to celebrate one of God's rare gems on the earth, Kemi Oyedepo.

Outside of Christ, you have been my most faithful companion. My destiny helper! My greatest cheerleader! My unwavering supporter!

The scriptures say that marriage mirrors Christ and the church; there is no doubt that that mystery is being fulfilled in us. You are one in a million. Uniquely Special and Specially Unique. A comprehensive blessing to all that you meet.

I celebrate this day; a day for which my gratitude continues to overrun. To my wife, my best friend, my confidant and companion.

Happy Birthday! You are blessed forever! Please help me celebrate God's gift to me!"
The couple got married 8 years ago and are blessed with two lovely children.
Photo credit: Facebook