"…there are no losers or winners in marriage…" Kemi Oyedepo Counsels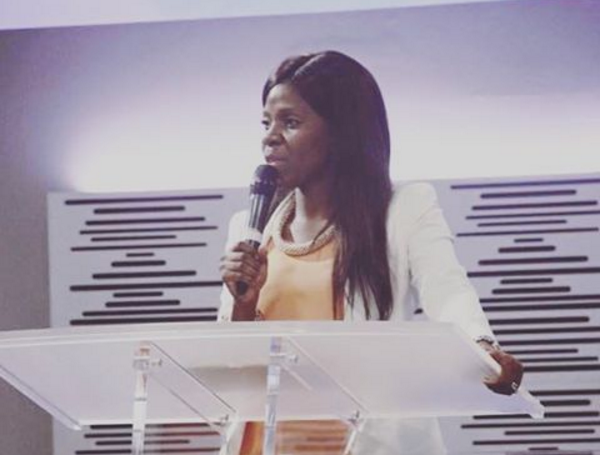 Kemi Oyedepo, the devoted wife of David Oyedepo Jnr, first son of the founder and General Overseer of Winners Chapel, Bishop David Oyedepo, took to her Instagram page to share this powerful message on marriage.
"It pains me to see husbands and wives abusing themselves with a level of satisfaction that they have 'won' the fight! First of all, it shows the level of their maturity. Secondly, it shows the level of their understanding of the marriage institution as God intended.

"I'm not an expert but I know for a fact there there are no losers or winners in marriage; you are on the same team.

"You do yourself more harm than good when you wound each other with your words or actions. In fact, the devil is having a field day and accomplishing his mission to STEAL the blessings God has for you; to KILL the joy and life that should be evident in your relationship, and to DESTROY your marriage and family!

"Be wise. You are In this together; you both either lose together or win together!"
Mrs Kemi and her hubby celebrated their 8th wedding anniversary last month and they both have two adorable kids together.
Photo credit: Instagram