Catholic Bishops Resist Ministry of Health's Alleged Plan To Legalise Abortion In Nigeria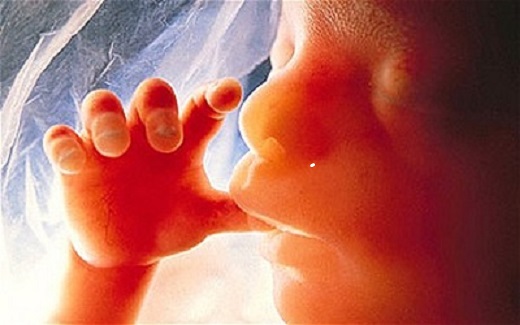 Nigerian Catholic Bishops Conference of Ibadan Ecclesiastical province, have expressed their total displeasure over an alleged move by the Minister of Health, Prof Isaac Adewole, in collaboration with foreign organizations to legalise abortion among Nigerian women by increasing the culture of contraception among Nigerian women, describing it as an anti-life policy.
According to Vanguard, the respected clerics, in a  communiqué issued at the end of a 3-day second plenary meeting of the province held in Akure, Ondo State on Wednesday, "condemned the recent move by the Minister of Health, Prof Adewole in collaboration with the foreign agencies to commit the federal government to increasing the culture of contraception and subsequently, abortion among our people
The communiqué, which was signed by its President and Archbishop of Ibadan, Gabriel Abegunrin and Secretary, Bishop Felix Ajakaye noted that "the policy is being done all in the name of providing better maternal health and empowering our people."
The communiqué reads: "We see such moves as deceptive to our people and harmful to moral values and we ask Nigerians to reject them."
Also, President Buhari has also vowed to take a disciplinary action against the minister over his plan, WDNews exclusively report.
It was also revealed that Mr. President has frowned on any move to legalize abortion in the country, believing that it is immoral and sinful and that legalizing it would amount to following the footsteps of the decadent western world.
Photo credit: Getty Images