Sweet! See What This Man Did To Mark Wife's 50th Birthday And Their 30th Wedding Anniversary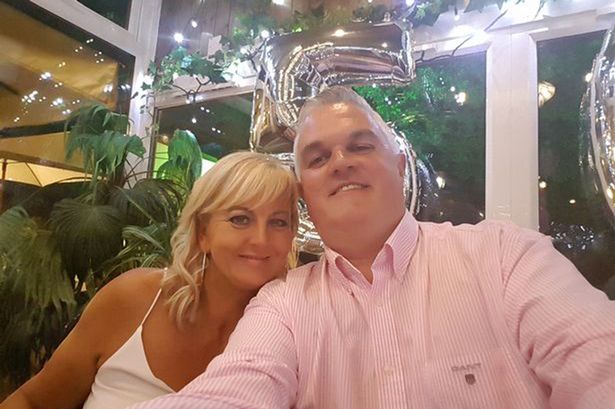 A 50-year-old man has taken love to another inspiring level after doing something exceptional to surprise his woman for her 50th birthday and their 30th wedding anniversary.
The lovestruck hubby, Selwyn Jones, from St Fagans, treated his wife, Tracy, to a gift for every year she's been alive, making it 50 presents all together.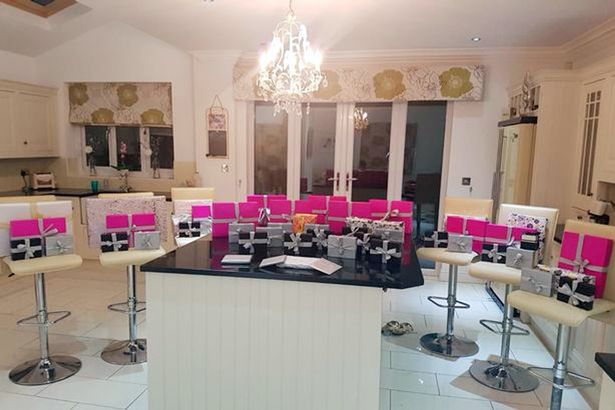 From a diamond Vera Wang ring to a trip to the Maldives to renew their wedding vows, the gifts which were all wrapped professionally, are nothing short of spectacular, WalesOnline gathered.
"I started buying the gifts at the start of the year after I saw a man in America do the same," Selwyn said.

"I bought all the big gifts first then carried on buying around one or two things a week," he added.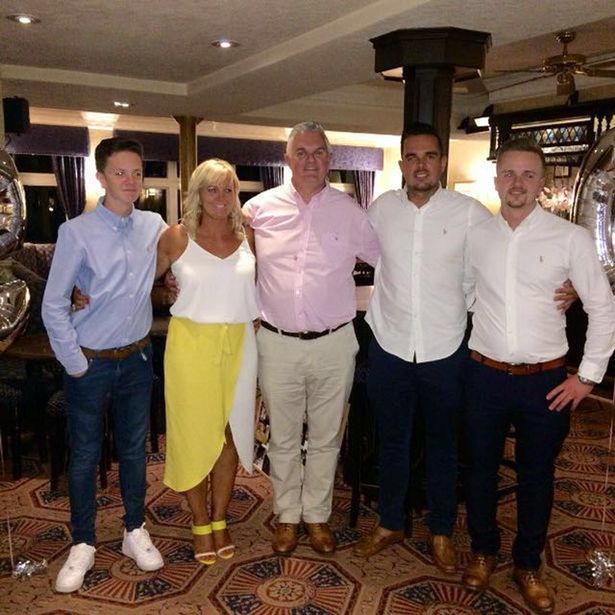 On Wednesday, which happened to be the night before Tracy's birthday, Selwyn spent hours arranging the gifts, eventually heading to bed at around midnight.
"I was more excited than her I think," Selwyn said.

"When she came downstairs in the morning I had 'three times a lady' playing in the background and she was absolutely bawling.

She cried for around an hour and a half – and I was just as emotional."
The proud hubby said he wanted to pull all the stops for the two special occasions.
"It was Tracy's 50th birthday and our 30th wedding anniversary, so all the dates just fell into place and I wanted to make it extra special.

Before I gave her the diamond ring I gave her some cards with different messages on them about how happy I am to be renewing our wedding vows – and the last card said 'every bride needs one of these' with the ring attached.

We were both really emotional."
Some of Selwyn's gifts included:
Trip to the Maldives to renew their wedding vows for their 30th wedding anniversary
Honeymoon to Dubai
Diamond Vera Wang wedding ring
Two nights and a meal in the Shard in London
Tickets to see a show at London's West End
Horse riding on the beach
Chocolates
Retro sweet box
Hunter wellington boots
Electric toothbrush
Sex and the City boxset
Hair straighteners
So sweet!
Photo credit: WalesOnline