Shan George Shares Throwback Photo from her 1st Pregnancy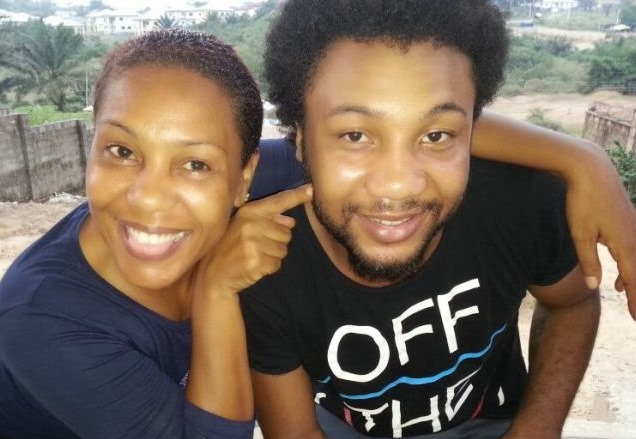 Veteran actress and proud mother, Shan George took to her Instagram page to share a throwback photo from when she was pregnant with her first child.
She captioned it: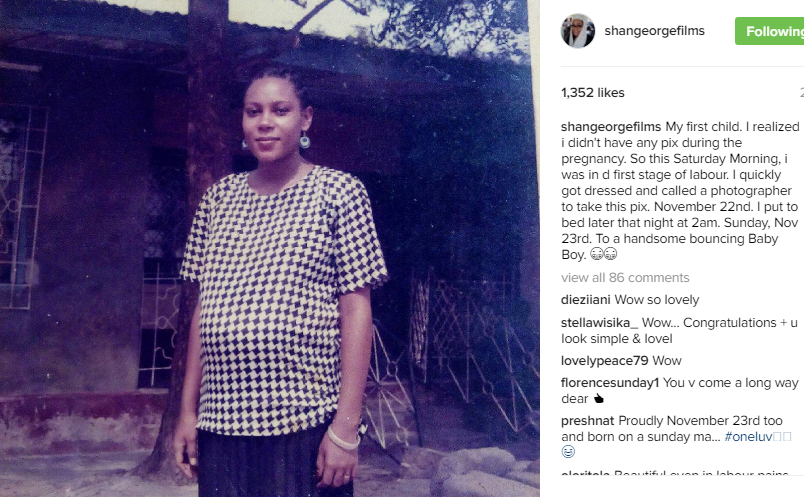 "My first child. I realized i didn't have any pix during the pregnancy. So this Saturday Morning, I was in d first stage of labour. I quickly got dressed and called a photographer to take this pix. November 22nd. I put to bed later that night at 2 am. Sunday, November 23rd. To a handsome bouncing Baby Boy."
The Cross River State-born actress, 46, has been married thrice and has two sons, Delnoi and Jaga, who are both graduates of University of East London. Delnoi is a director in his dad's company, while Jaga is a hip-hop artiste.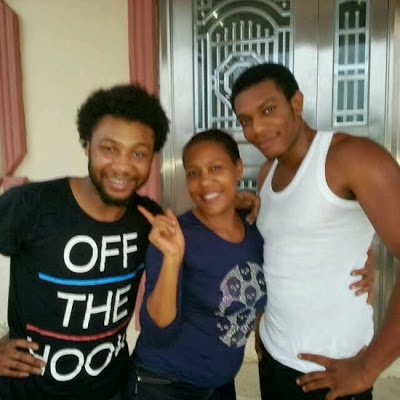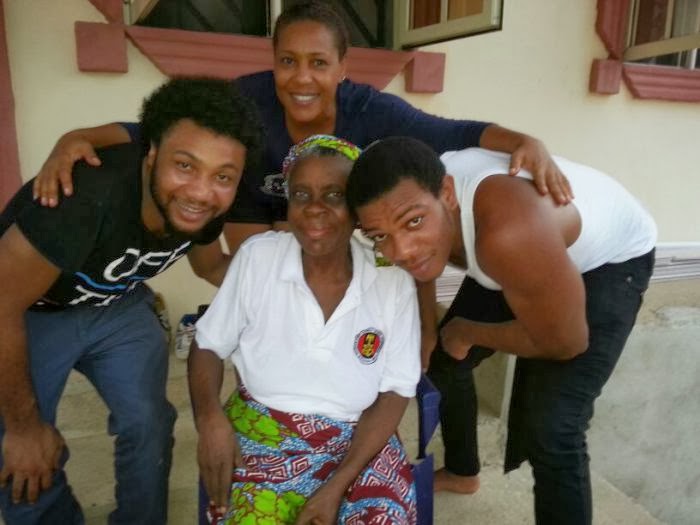 Photo credit: Instagram