"Daddy and mommy love you!" –  Actress Uche Nnanna Marks Son's 2nd Birthday with Heartwarming Words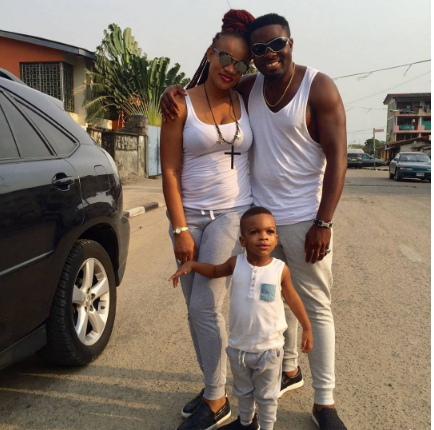 Nollywood actress, Uche Nnanna- Maduka's first son, Michael Kamsiyochukwu Maduka is growing up so fast. The charming prince turns two today, February 2nd, and his celebrity mama, who could not hold back her happiness, took to social media to share cute photos of the celebrant and then captioned it with a heartwarming note.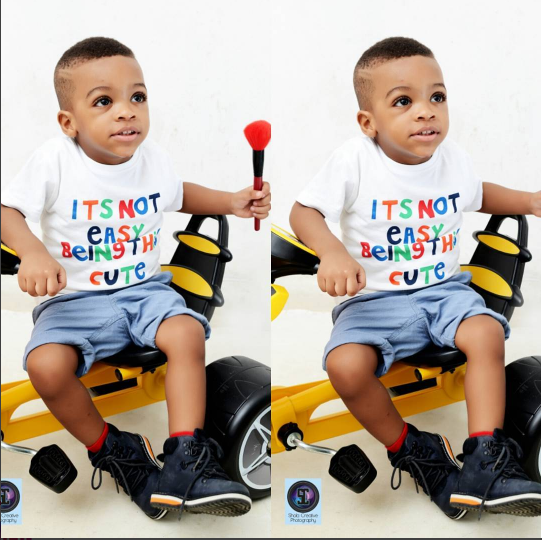 "#MyPrince????#MyFirstFruit❤❤❤ Hurray!!! My most precious gift is 2 years today????. Exactly 2 years ago, on the 2nd day of February 2015, the Almighty God blessed us with a special and wonderful gift, Michael Kamsiyochukwu Maduka.

He came into my life and changed everything about me. My prayer for you today is that you will grow in wisdom and knowledge. God will always guide and protect your ways. Shine on Son, daddy and mummy loves you. #OnlyGodMadeItPossible.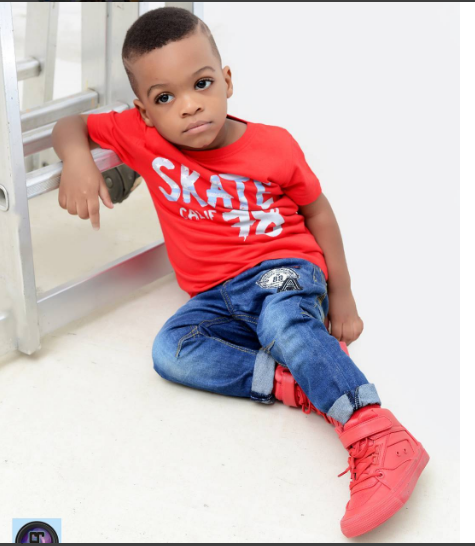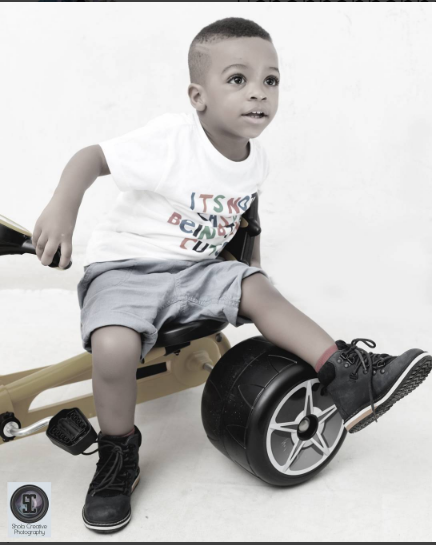 I always believed that miracles happen to one in a billion. But I have never thought that we would be among the lucky ones until we have you, our beloved son. The day you were born was the greatest day of my life. My heart filled with a love so big it felt like it would burst. Since that day, my heart has continued to grow with love for you, bigger than I ever thought possible.

I am so blessed to call you my son. On this day and every day,may you know how much you mean to me and your dad and how incredibly we love you. Happy Birthday to the most wonderful son a Mother could hope for!#MyFirstFruit#MummysJoy????

#ThePrince#OnlyGodMadeItPossible#THEPLOT#THEPLOT."
Photo credit: Instagram