Really? Beyonce didn't Tell her Dad she was Expecting Twins: "I Was Shocked but Happy"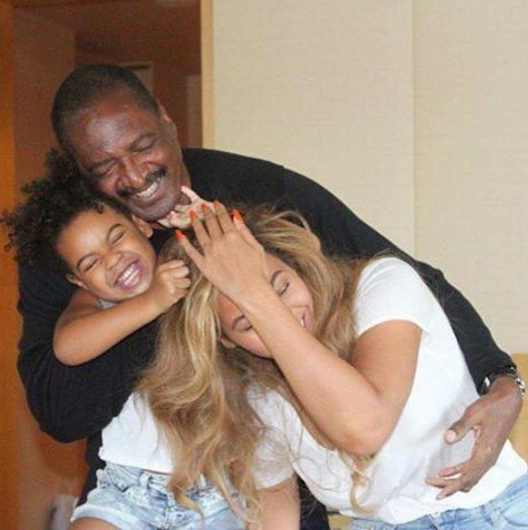 When Beyoncé Knowles announced she was pregnant with twins via Instagram on Wednesday, her dad and former manager, Mathew Knowles was just as shocked as everyone, apparently.
65-year-old Mathew, who teaches entertainment industry courses at Texas Southern University, told The Insider on Thursday that he had no idea his daughter was expecting any more kids with husband, Jay Z.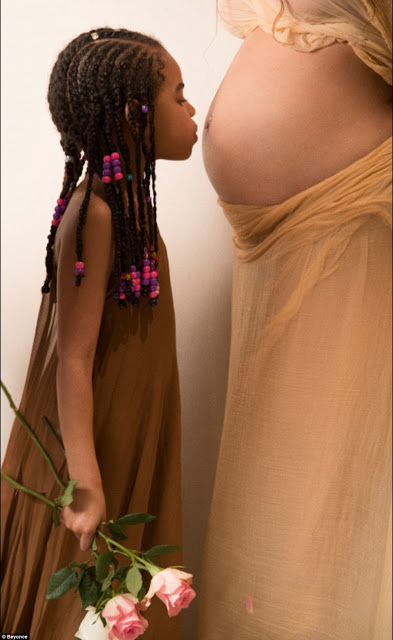 "I was shocked. Let me tell you what happened. I got a first text, and I was like, 'Why is this person saying congratulations?' Then I get a second text from one of my students at Texas Southern, and I was like, 'What are you talking about?' He was like, 'Go to the web.' I didn't know myself."
While he was kept in the dark about his daughter's happy news, the patriarch thinks the way the 'Crazy in Love singer' made her announcement was "smart".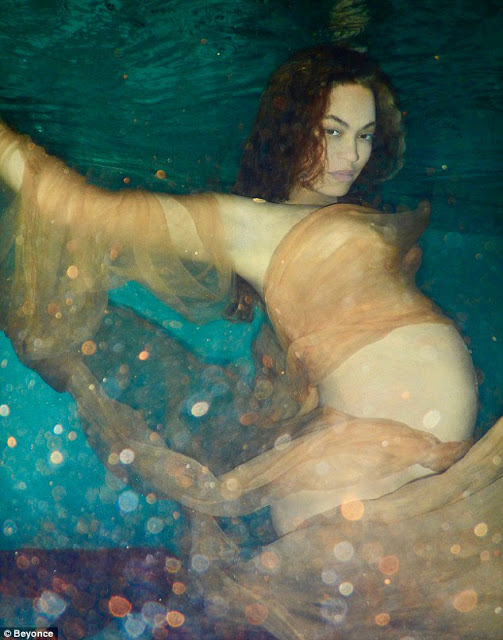 "That was very smart that she did it rather than someone else, [like] the media, doing it. So I think that was a really smart move on her part," he said, adding that he thinks "it was strategy" and that "there's more to come. I guess that's why it's Beyoncé, right?" he joked.

"She's always been like that. She was quiet as a kid. It's when she got on the stage that everything [changed]. Sasha Fierce, remember?"
Mr Knowles added that after he heard what all the buzz was about, he called his daughter. "I was like 'B,' [and] she said, 'Hi, Dad.' I was like, 'You're OK?'
"She sounded a little tired 'cause she's been working on the GRAMMY performance. We just had a wonderful daughter-dad conversation [But] I'm not gonna tell you all of that.

"Absolutely she feels the love," he gushed. I know I feel the love for her. I've probably gotten at least 250 text messages. So, I'm feeling the love for her and I'm sure she's feeling and seeing the love. I'm looking forward to seeing her soon and I told her, 'Look, slow down a little bit. You need to slow down a little bit."'
Knowles, who is already a grandfather to Beyoncé's 5-year-old daughter, Blue Ivy, and Solange's 12-year-old son, Daniel, says he couldn't be more pleased with his growing family.
"I'm extremely, extremely proud and happy," he says.
Congratulations to the superstar singer!
Photo credit: Beyonce Instagram/REX