Do You Agree? Actress Seyi Hunter Says Wives Shouldn't Divorce Husbands Over Infidelity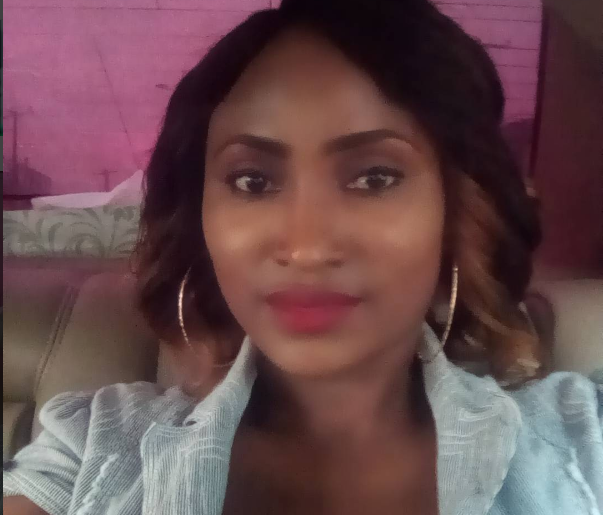 Nollywood Actress and producer, Seyi Hunter, is speaking up big time about marriages. The actress even advised that Lilian Esoro and Tonto Dikeh, file for legal separation from their husbands if they are not willing to make their marriage work.
She further condemned the manner in which many celebrities walk out of their marriages instead of coming to terms with its realities. In her opinion it is wrong for women to end their marriages as a result of infidelity.
In an exclusive interview with Vanguard, the vocal actress had this to share about Marriage:
"It isn't right for any lady to walk out of her marriage for any reason, except domestic violence is involved. I am not talking about occasional slaps here and there. If he beats you like he'll beat a thief, my dear sister you need to run for your life because he might kill you one day or disfigure you.

But if you leave because of cheating, then you're the most foolish person alive and you're not going by the Holy Bible. The Bible says man shall not live by bread alone. You don't expect him to eat Egusi soup the rest of his life. He has to eat Afang, Ogbono, etc, once in a while.

Let's not forget men are polygamous in nature, it's been there right from the days of Abraham and it cannot be changed. The way entertainers are ending their marriage is alarming. If these ladies left their marriages because of their partners', it means this generation is worse than I thought, because we've lost it.

No patience, understanding or endurance to allow the man test the waters once in a while. I hope they settle their issues, but if they won't, let them hurry with the divorce, so that single girls can make their moves on these guys.

Before the women eat me raw, women are not allowed to cheat. The men are to love us, care for us, support us in everything and provide for us, while we do all these and more for them.

Every smart woman will provide her man with condoms and lubrication and pray that the Holy Spirit guides them to use it on their side chicks, so they don't bring infection home to us."
Photo Credit: Instagram
***
What do you think about her views?