China to Consider Giving Couples Financial Incentives to Have More Babies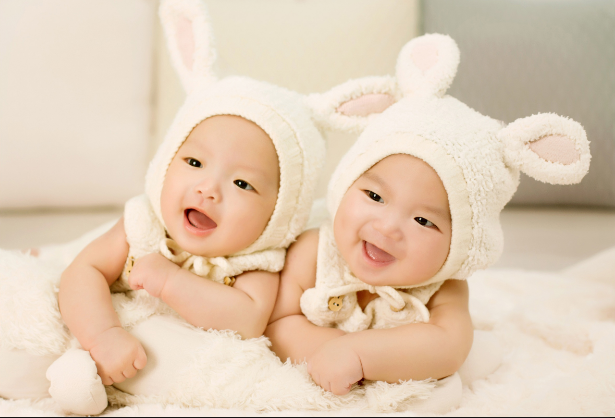 The Chinese government may consider giving families financial incentives to have a second child in order to reach higher birth rate targets. This is a rather dramatic turnaround for China.
You will recall that in times past, China had a very strict birth control policy which prohibited couples from having more than one child. Stringent penalties were adopted including fines and even forced abortions for people who disobeyed this rule.
China daily reports that:
Wang Peian, the vice-minister of the National Health and Family Planning Commission (NHFPC), said the commission is considering a bonus for a second child.
"To have a second child is the right of each family in China, but affordability has become a bottleneck that undermines the decision," Peian said.
Acknowledging the financial constraint that may prevent a family from moving forward with the plan he remarked:
The government is considering introducing supporting measures including 'birth rewards and subsidies' to encourage people to have another child.
Meanwhile a mother of a 3-year-old girl in Beijing said:
"I don't expect cash from the government for a second child. Sound social public policies to help working parents raise the children are needed more."
The two child policy officially began in 2016 under a government program to remedy the declining birth rate especially because China faces a rapidly aging population and a shortage of working-age residents.
Photo Credit: HD Wallpapers