"I was chased out of school because I did not pay school fees." –  Skales Recounts his Childhood Hardships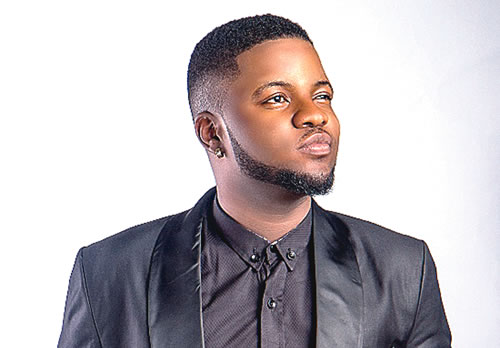 Popular Nigerian rapper/singer, Raoul John Njeng-Njeng, aka Skales has reminisced on his hardships growing up with a single mother, including lack of school fees and how he struggled to make it in the entertainment industry.
In a chat with Punch, the 25-year-old star revealed his childhood was a very tough one, as he and his mum used to sleep in a shopping complex after his father left them.
READ ALSO: Skales Celebrates as He Shows Off New House He Got For His Mother
"My father left us when I was really young; I do not even know how he looks like. My mother and I used to sleep in a shopping complex at a time. I am talking about during my primary and secondary school days in Kaduna. Then, the only hope for me was music.

At some point, I told my mother I wanted to work and support her. I was chased out of school because I did not pay school fees. I had to steal school uniform because mine was bad and I would tell my mother I saved money for it.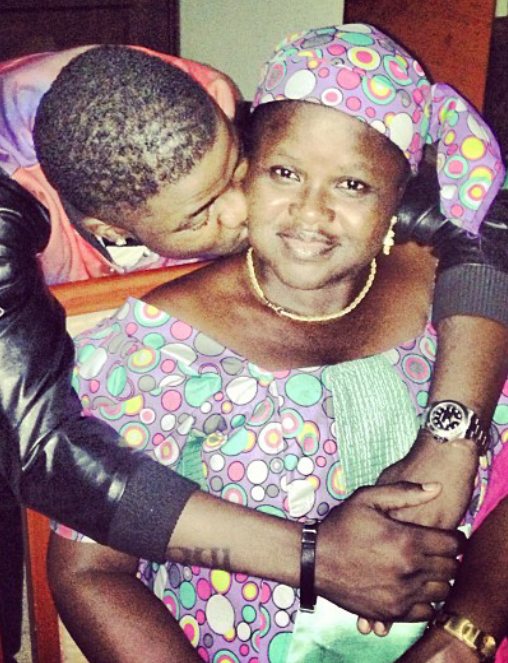 Also, my mother would go to my friends' houses to do their laundry, which was embarrassing to me. I had to deny my mother. I also did not let my friends know where I lived because most of them were children of politicians. When I told my mother I was moving to Lagos, she asked me to finish my university education in Kaduna. But I convinced her I could cope. From Kaduna to Lagos, I got a free ride and the first place I stayed was Orile (Lagos). I lied to the person that gave me free ride that I would stay with him for a couple of days and it turned to months. He later started a label with some friends; they knew some people but it was not easy."
The Afro-pop sensation, who was rumoured to have fathered a child out of wedlock used the opportunity to deny the claims.
According to him, he does not have a baby mama and does not plan on having a child till he is married.
"No, I do not have any baby mama. I do not live a reckless life. I am a lover boy, I stick to a woman. But now, I am more focused on how to take my career to the next level. Everybody knows I am a very cool person.

I just wake up and see stories I do not know about. There was a time I woke up and heard that a lady was pregnant for me. But the person did not show herself even when we sent out messages to the source."
He, however, hinted that he plans to get married in the next ten years.
Photo credit: Instagram